I trained as a physical education and art teacher, but In recent years photography took over my life and I really loved it. I joined Mallow Camera Club where I am a member and began to achieve my distinctions in photography. I achieved distinctions of Licentiate and Associate of the Irish Photographic Federation and then achieved an Artiste Federation Internationale de L' Art Photographique distinction. I have a number of National and International awards at photography salons and competitions

I find digital art is the place that I feel most comfortable, creating my work.
I use all my own images to create my artistic pieces with additions of textures and photoshop techniques that I have learned from belonging to an international group of digital artists. I have been published in many editions of Living the Photo Artistic Life, a monthly international magazine and Fine Eye Magazine. I hope you enjoy my images as much as I enjoy creating them.
My latest images are made with a Cyanotype process, one of the first photographic processes to document botanical specimens.
Cyanotype Botanical Images
40cm x 30cm print on art paper in a 50cm x 40cm white frame €80 each.
23cm x 18cm print on art paper in 30cm x 25cm white frame €40 each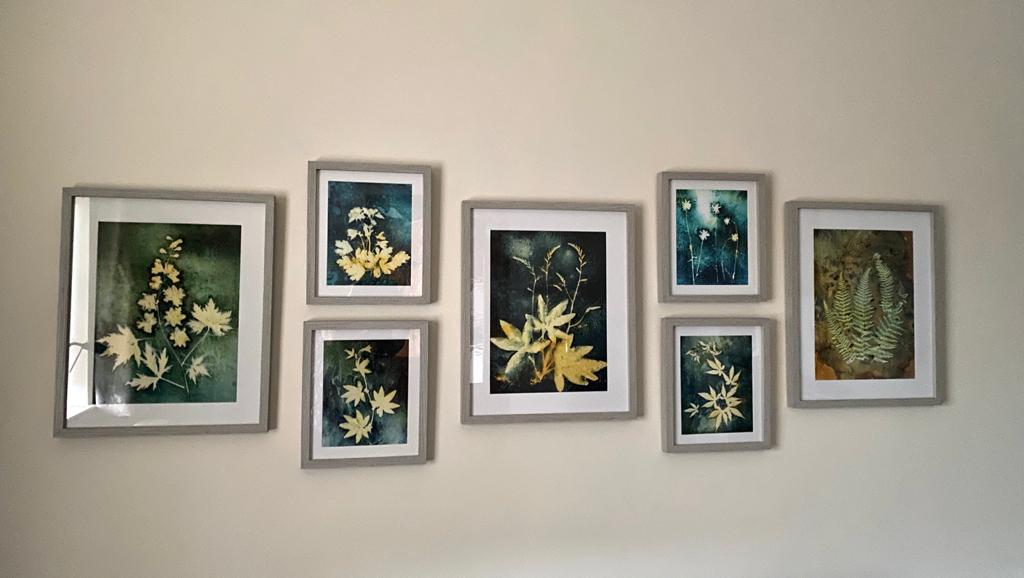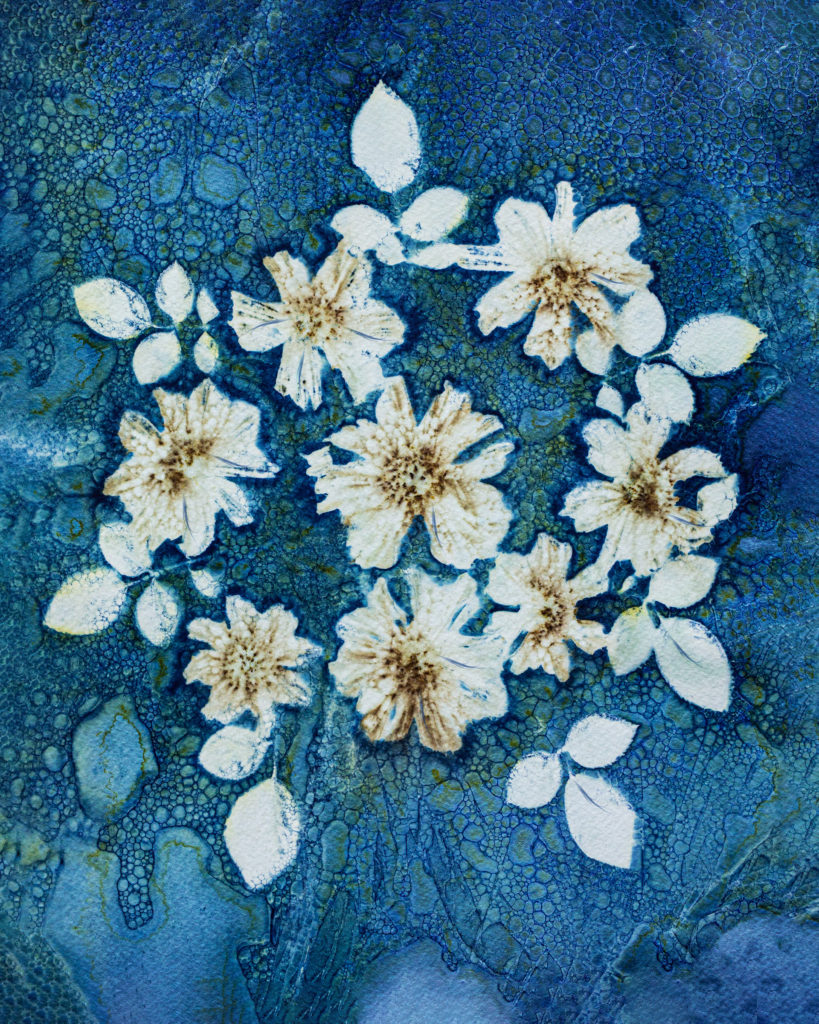 Daisy Chain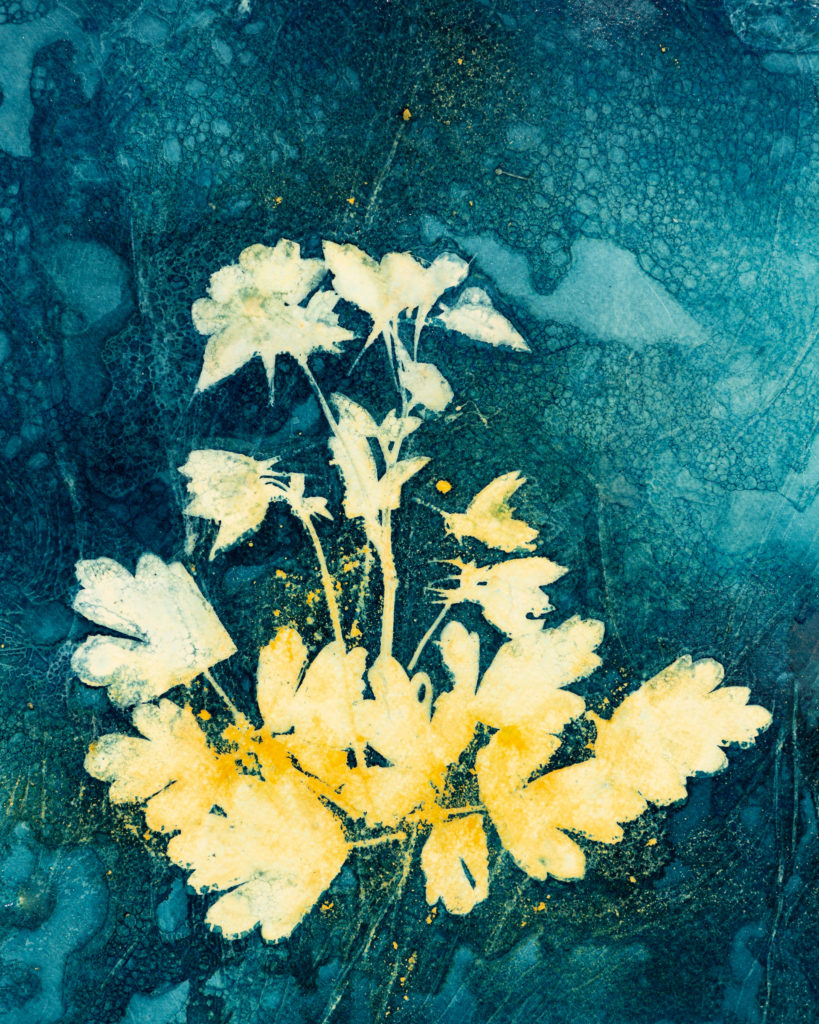 Granny's Bonnet
Jasmin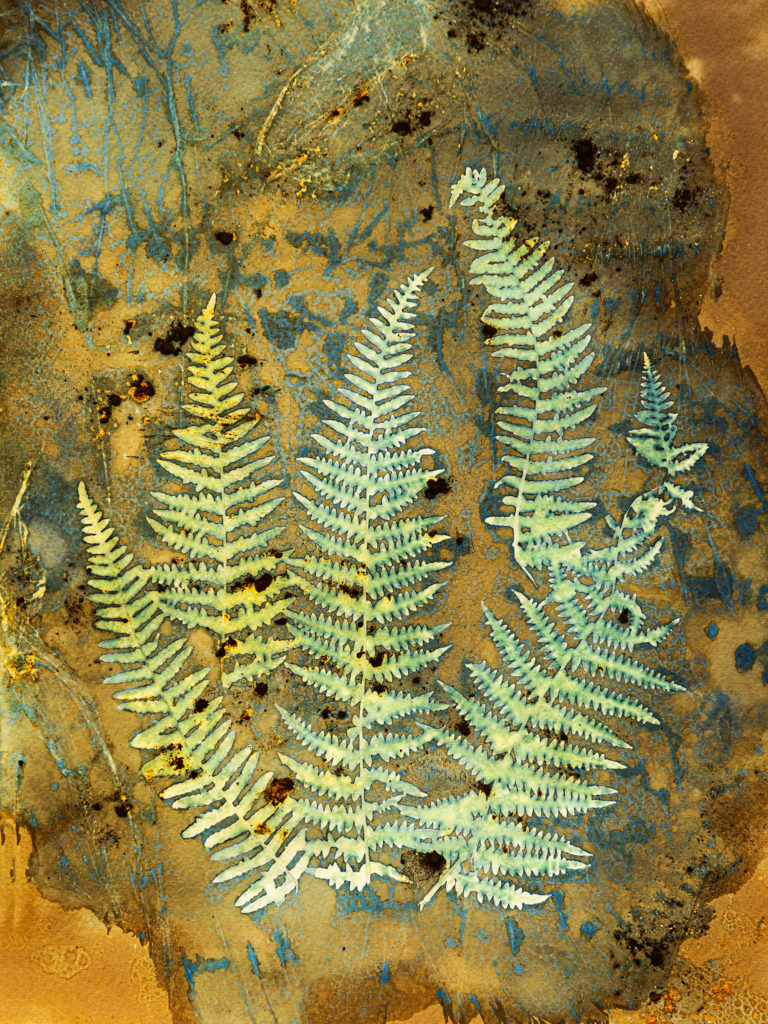 Orange Fern
Japanese Maple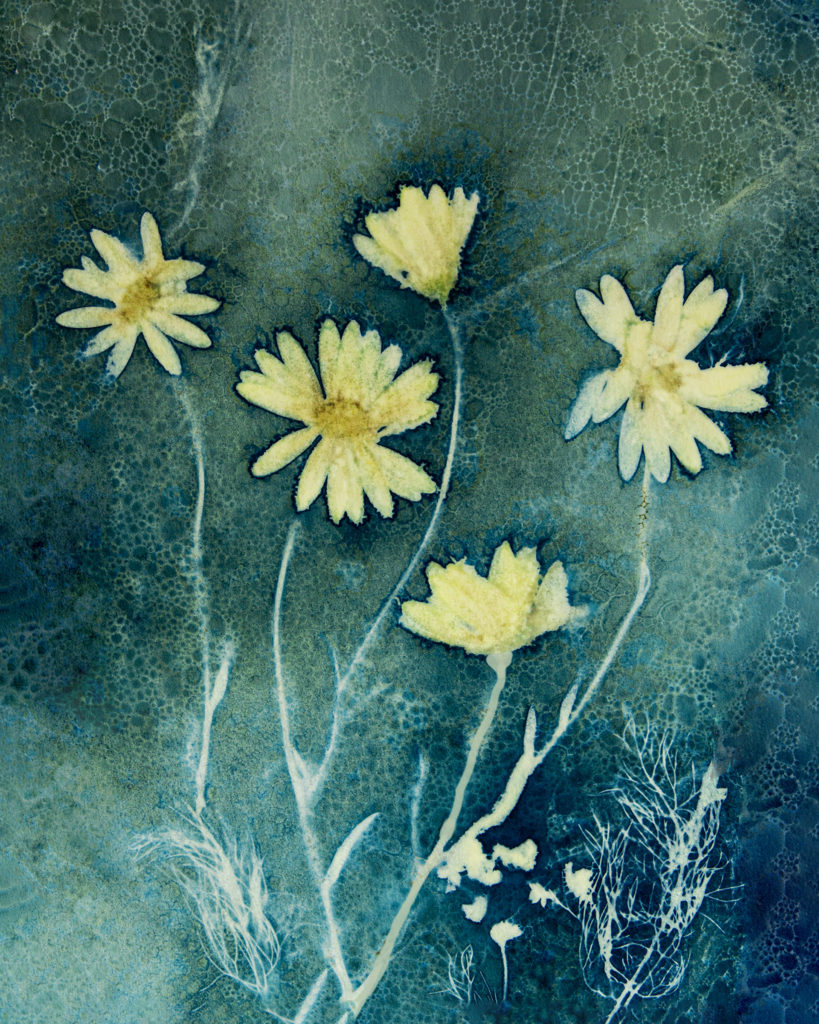 Yellow Daisies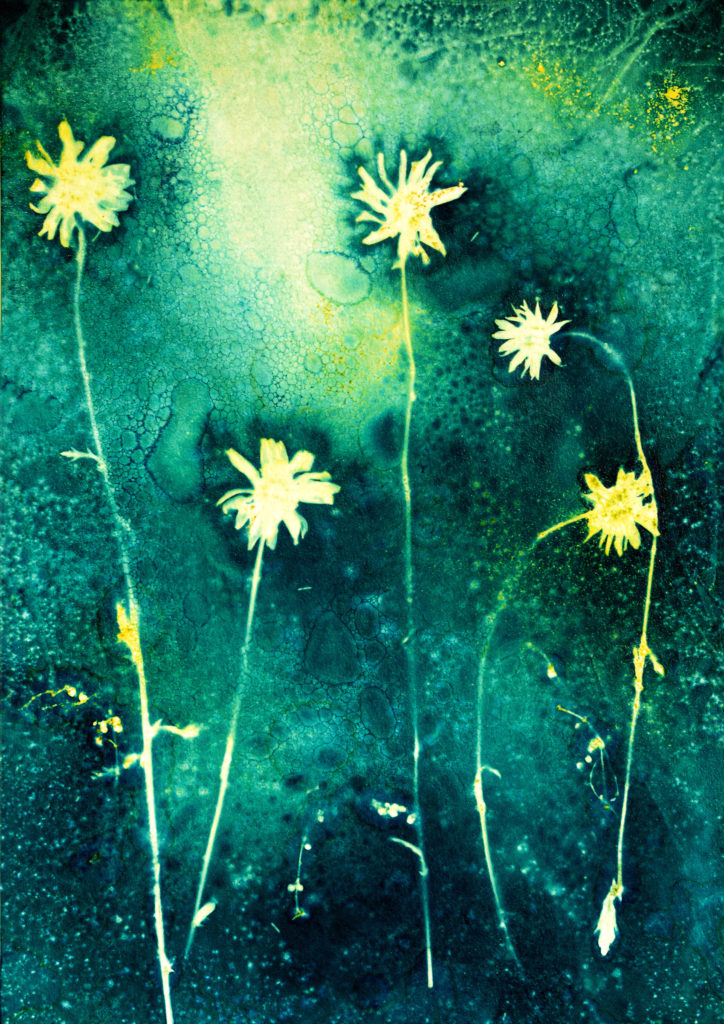 Fading Flowers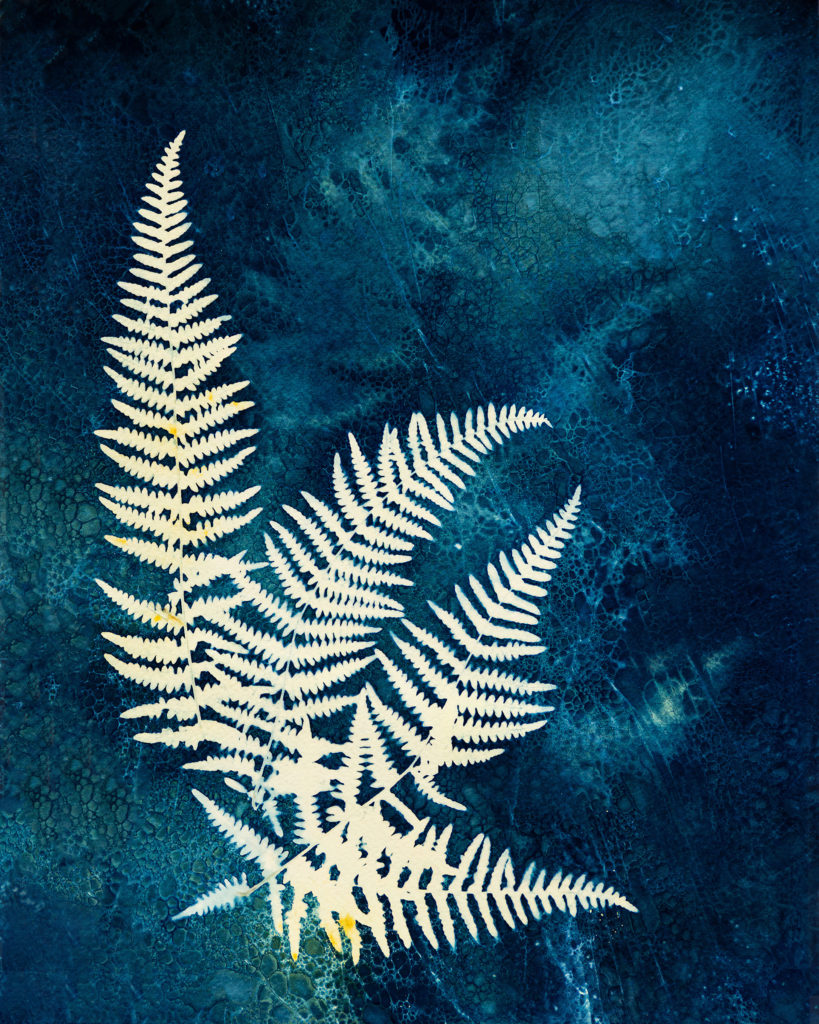 Blue Fern
Heather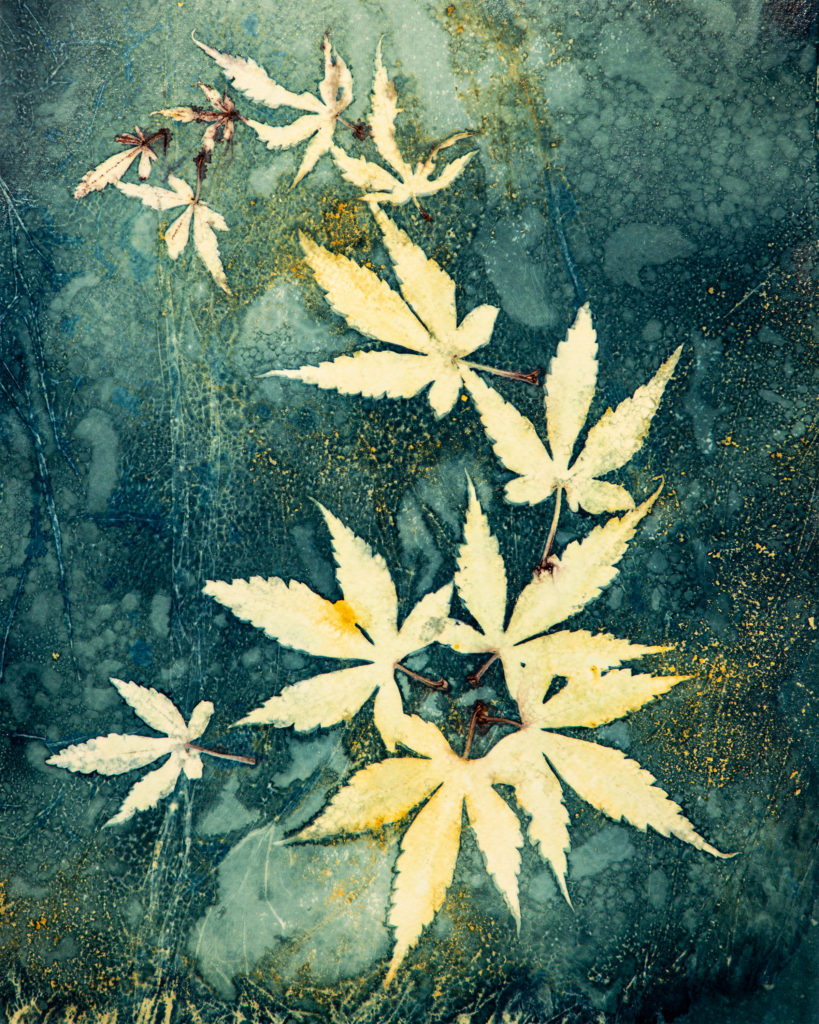 Turquoise Maple
The Botanical Collection
20 Botanical images sized printed on Art paper and framed in white wood frame size 60cm x 30cm €150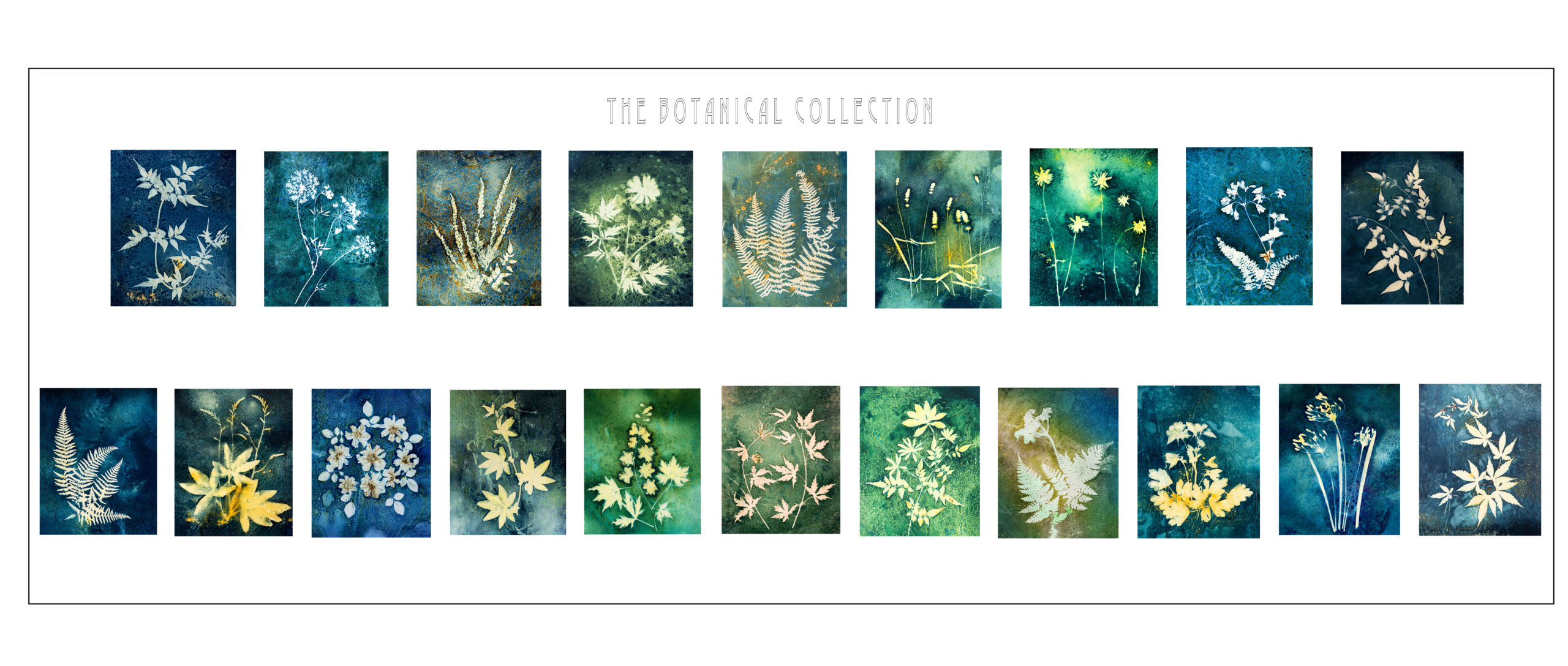 The Kanturk Collection
Size 16×12 print in 20×16 white frame €65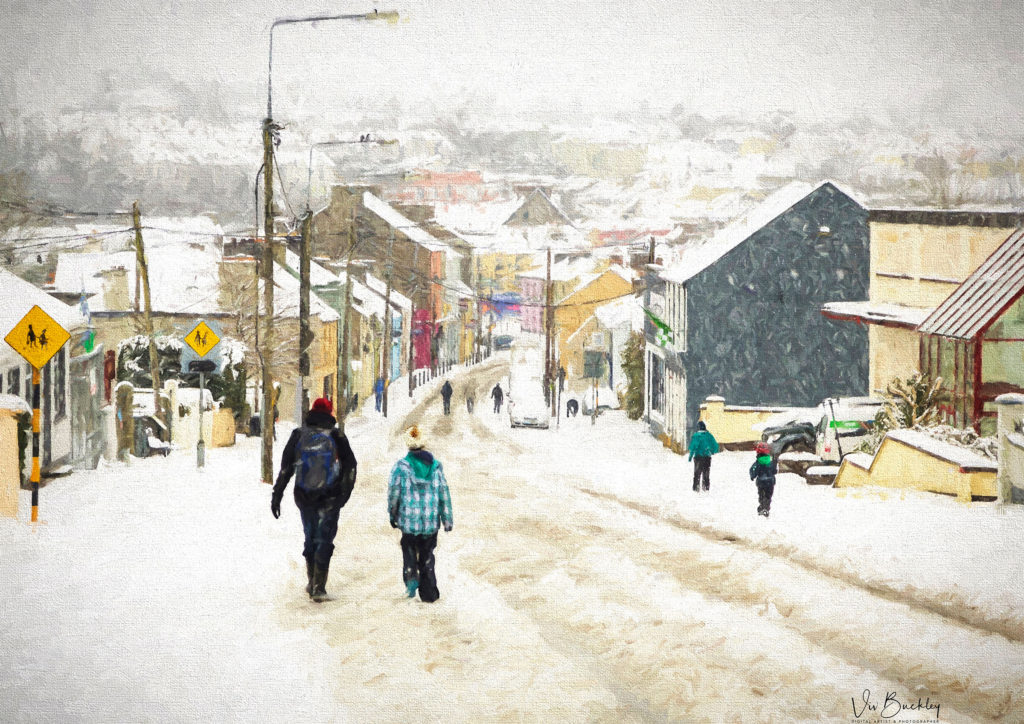 Contact Details
Viv Buckley
Tel: 087 8339137
Follow Viv