This Year's Kanturk Arts Festival takes place from Friday 13th to Monday 16th March 2020.
Flash Fiction Prizes
Your Flash Fiction entry can be inspired, suggested by, or based on, the image beow.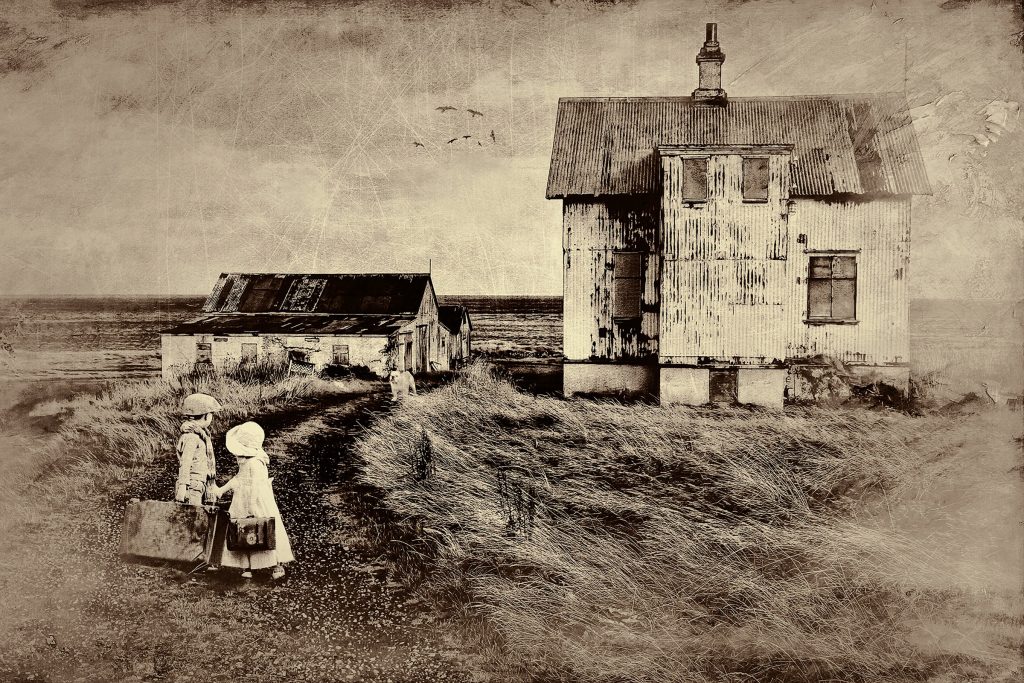 RULES
No entry form is needed.

There is no entry fee for this competition.

You must be between 13 and 16 years of age on the 30th of November 2019. 

Entry can be ONLINE or by POST.

Only

TYPED

entries will be accepted by post these must be 

double-spaced and printed on only one side of the page.

The competition is open to writers of any nationality writing in English.

The maximum number of words is

300

.

Your entry must be original and must not have been previously published in print or online, been broadcast or have won a prize.

The judge's verdict is final. No correspondence will be entered into.

If the judge deems a sufficiently high standard hasn't been reached, no prizes will be awarded.

Stories cannot be altered or substituted once they have been entered.

All stories must have a title.

Please include the word count at the end of your story.

Only one entry per person.

Entry is taken to be acceptance of these rules.

All entries must be submitted no later than

11 pm Saturday, November 30th, 2019.
Winners will be contacted by email at the beginning of March 2020
How to Enter Online
To enter online, click: Enter Flash Fiction Contest

and follow the instructions.
MAKE SURE YOUR NAME AND CONTACT DETAILS ARE NOT IN THE BODY OF YOUR ENTRY
(Judging is done anonymously.) Your entry and name are linked automatically when you enter. Receipt of entry will be by email only.
By Post
Send your typed entries only to:
Kanturk Arts Festival.
Raveloe,
Curragh Court,
Kanturk,
Co.Cork.
The Flash Fiction Prize will be judged anonymously, so please do not put your name or contact details on any of your entry's pages. Instead, include all contact details on a separate sheet of paper.

Receipt of entry will be by email only.

Entries will not be returned.