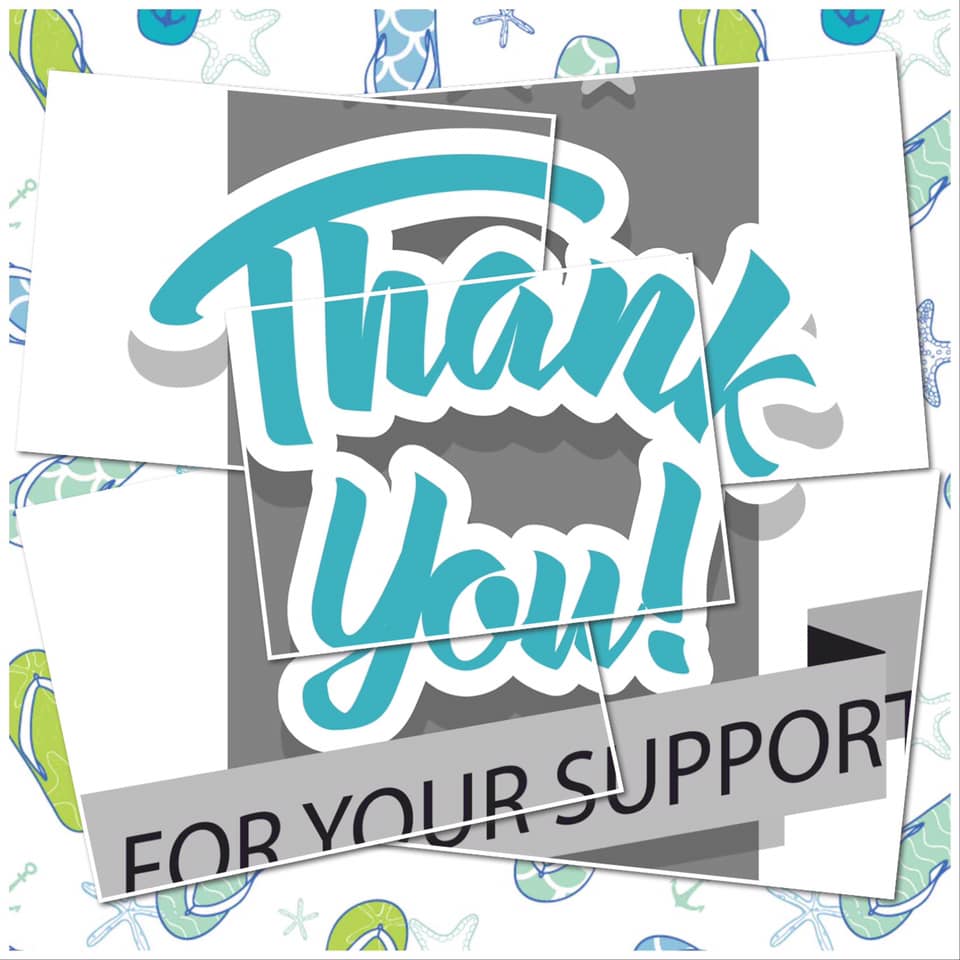 As Mid-Summerfest draws to a close the Kanturk Arts Festival Committee would like to thank all the artists who took part in "Art in O'Brien Street Park" & everyone who dropped by to admire and even take home a piece of art, for bringing a continental feeling to Kanturk for a few hours. We loved the atmosphere it created and hopefully, we will do it all again next year.

Thanks to those who shared their talents with others in workshops and to everyone who took part in learning a skill.

We would like to thank everyone who braved element to attend the afternoon of music and to those who performed. A great afternoon was had by all, in spite of the weather. We may even have our own Ukulele band to take part next year.

These events as part of "Day Of The Regions" showcases how much talent is on our doorstep in North Cork.
We also wish to thanks to everyone who attended the Book Launch on Friday night of "Cry if the Curlew and other stories" by our very own Mary Angland and to those who did a great job entertaining us on the night.
Thanks to everyone who helped in any way over the past few weeks. Your help and support is very much appreciated and without it, Mid-Summerfest would not have been the success it turned out to be. #communityspirit

Finally, we wish to thank IRD Duhallow CLG "Discover Duhallow Day of the Regions " for their help.
Cork County Council and Kanturk Credit Union for making everything possible by their continued support.