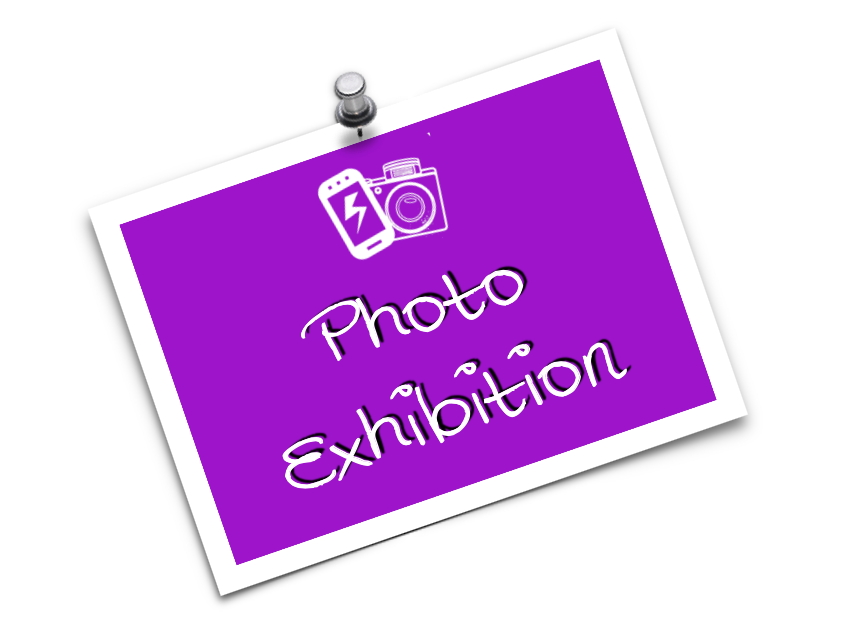 An Outdoor Photo Exhibition in O'Brien Street Park
We are looking for photos for an outdoor Photo Exhibition in O'Brien Street Park which will be on display during July and August.
All photos submitted will be be displayed on the Kanturk Art Festival website www.kanturkarts.ie
20 Photos will be printed for the outdoor exhibition.
Two Sections Open (any subject) and Kanturk
Please email your photos to photoskanturkarts@gmail.com (including your Name and Image Title in the email) or you can upload them using the form below by 31st May
I
Terms and conditions
You may only submit digital files via this the form below or by email to photoskanturkarts@gmail.com
Photos submitted must be your own work, must not be copied, must not contain any third party materials and/or content that you do not have permission to use and must not otherwise be obscene, defamatory or in breach of any applicable legislation or regulations. If we have reason to believe your entry is not your own work or otherwise breaches this rule, then your photos will NOT BE considered.
Copyright and permissions: By submitting images to the Kanturk Arts Festival, each entrant confirms and warrants that:
They are the sole author of each entry and that it is their original work;
They own the copyright and any other intellectual property rights of each image;
They have the permission of those pictured in the image (or, where the image shows any persons under 18, the consent of their parent/guardian) for the usage rights required by Kanturk Arts Festival.
Copyright of all entries remains with the photographer, but Kanturk Arts Festival reserve the right to use, publish and republish entries in connection with the exhibition, without payment.
By entering the competition you grant Kanturk Arts Festival  the right to use your name for the sole purpose of identifying you as the author of your photos. 
There is no age limit for entering.
By submitting photographs you are accepting the terms and conditions of the competition
All entries must be submitted digitally
The closing date is the 31st May 2022
No correspondence will be entered into.
Only one entry per section email or upload.
IF using the email option please include your NAME and IMAGE TITLE in the email
You can submit more than one photo but these have to be submitted individually.  
Copies – please ensure that you keep copies of submitted image.
If emailing the photo please include the following
NAME of the author
TITLE of the image
Which section OPEN or KANTURK
Upload Photo