Aspel's Spar Kanturk are hosting an art exhibition by Youghal based artist
Pauline Neville.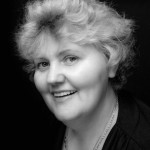 Pauline is a Self Taught Artist who lives on the beautiful south coast of Ireland with her family. 

Her day begins in the early morning when she expresses her thoughts on canvas. As she applies brush to canvas it lifts her to another dimension and connects her to the divine.
Pondering on the beauty that surrounds us in our world is what inspires Pauline's Creativity.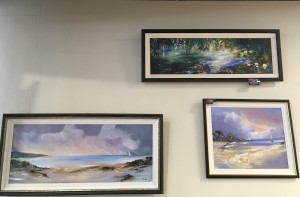 Such expression allows her to reflect on life's blessings whilstat the same time gaining strength to face life's challenges. 
Pauline aspires to share her love of colour and light with all who view her work.She aspires through her work to take the keen observer on a voyage of discoverythat inspires hope and continuity of thought.