Opening of Kanturk Arts Festival 2010
In O'Callaghan's TOYOTA Garage, March 12th.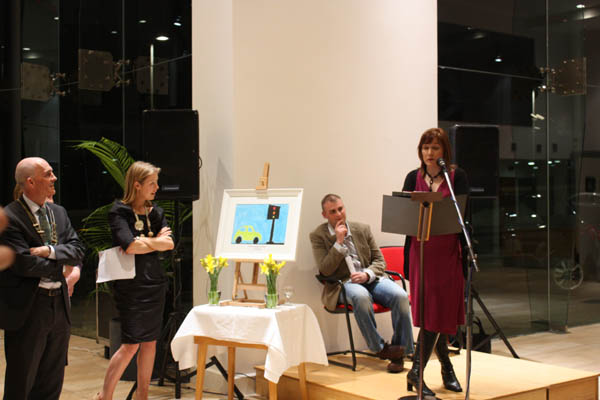 Address by Invited Speaker, Trish O'Dea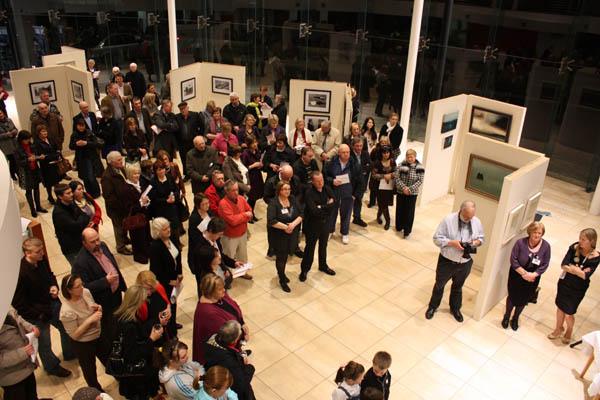 Part of the large attendance at the opening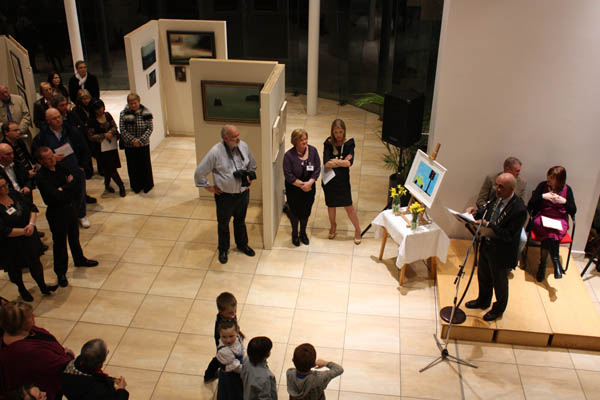 Opening address by Festival Director, Tom Daly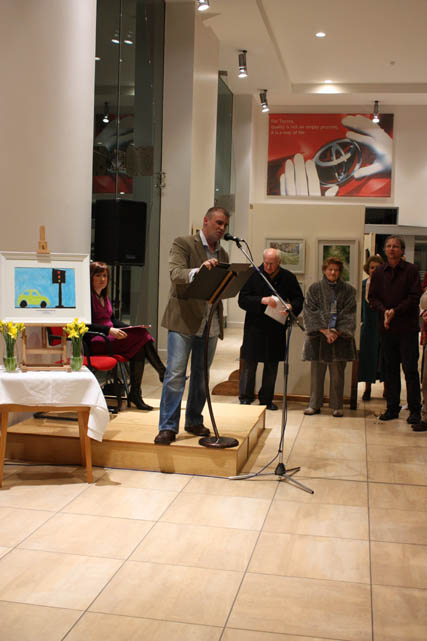 Guest of Honour, Mark Condron – Photojournalist of the Year, 2009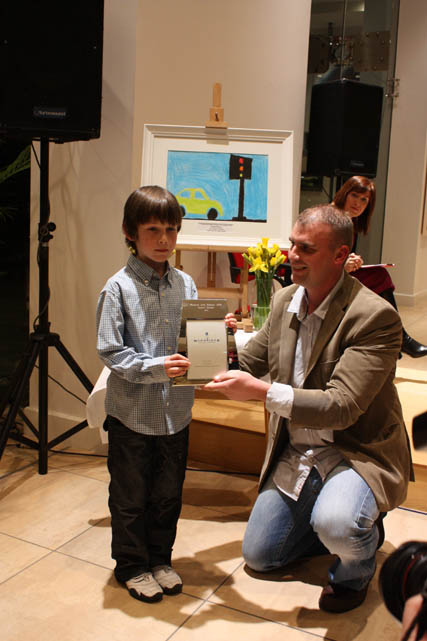 Presentation by Mark Condron to the Schools' Art Competition Winner, Conan Crowley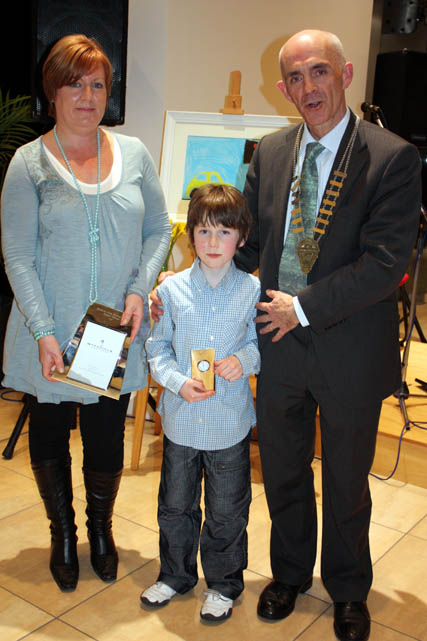 Conan Crowley and his Mother, Deirdre, with Festival Director, Tom Daly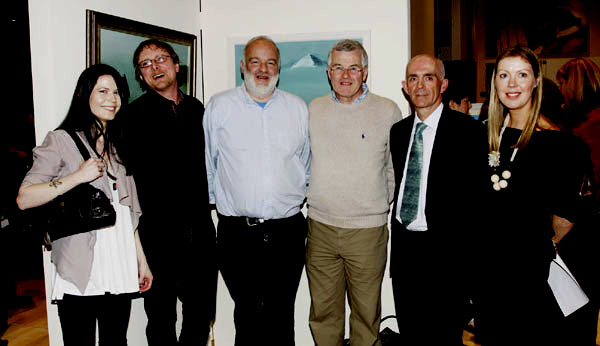 Invited Artists, 2010: Mary Walsh, Vincent Crotty, Patrick Casey, John Philip Murray, (Tom Daly, Kanturk Arts Festival), Therese Healy Kelly.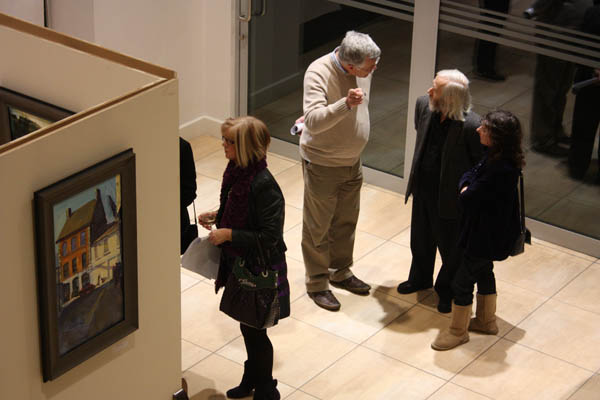 Invited Artist, John Philip Murray, chatting with author and poetry workshop tutor Vincent McDonnell and author Joan McDonnell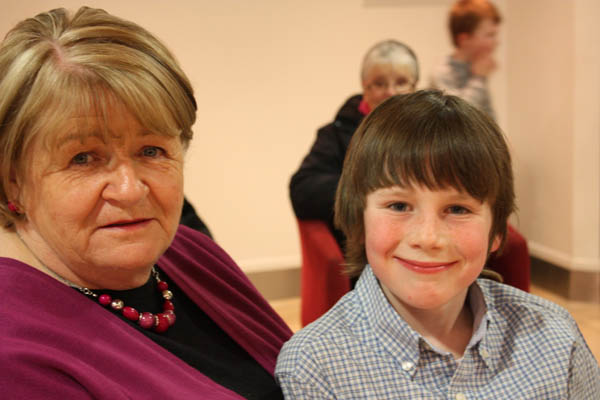 Conan Crowley with his Grandmother, Mary Crowley (a founder member of Kanturk and District Community Council)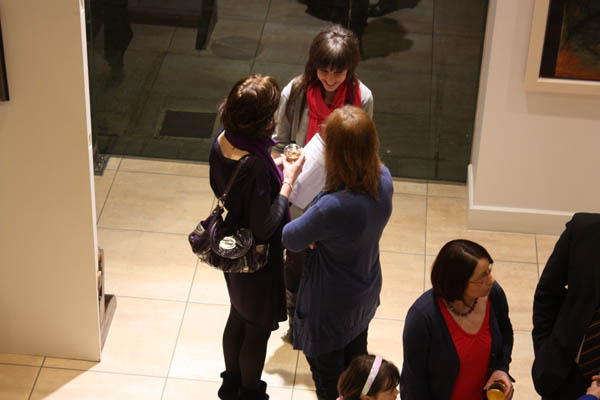 Clare Murphy, winner of Schools' Art Competition 2009
Some of the Festival Committee at the opening (Margaret Cotter, Kieran Fitzgerald, Tom Daly, Jo O'Leary, Tommy Mullane, Siobhán O'Neill, Eugene Riordan)



Patrick Casey (Invited Artist), Trish O'Dea (Guest Speaker) and Mark Condron (Guest of Honour) – all three were collagues at the Corkman Newspaper at one time

.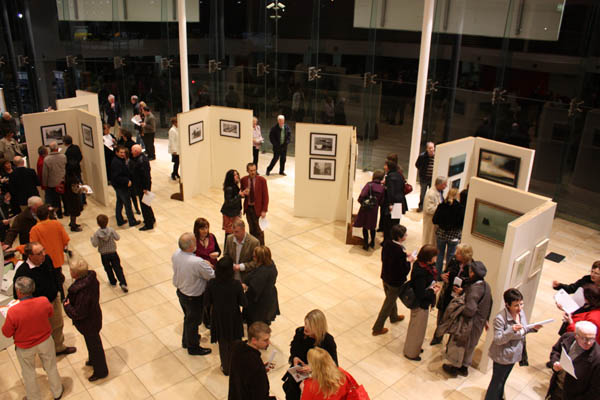 Other images from the opening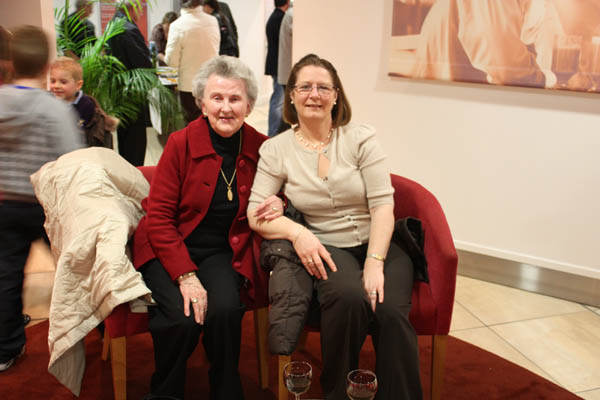 Other images from the opening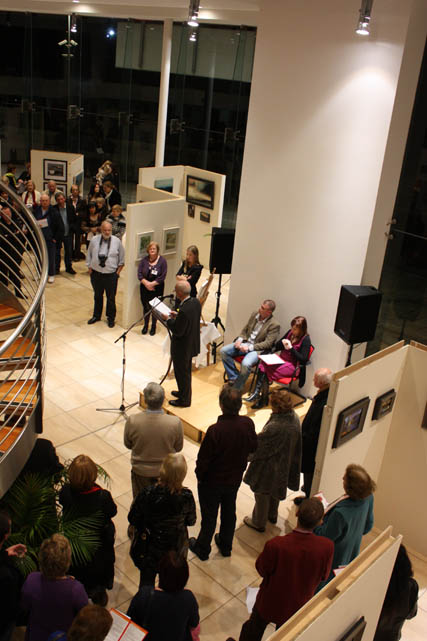 Other images from the opening
Other images from the opening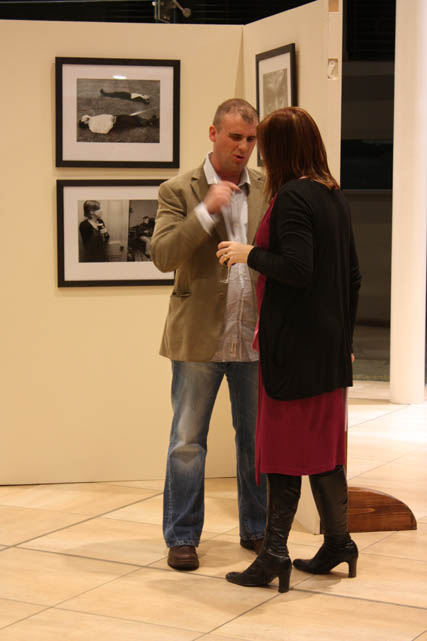 Guest of Honour, Mark Condron, and Guest Speaker, Trish O'Dea