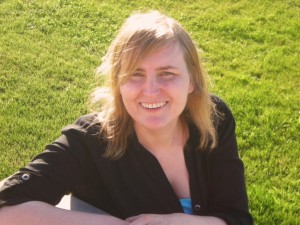 Meet our judge for the Poetry Slam Marie O'Halloran.
Marie lives in Co. Cork. She writes novels, poetry, short stories and plays. Two of her poems were commended in 2013 Gregory O'Donoghue International Poetry Competition. Runner-up was achieved by another poem of Marie's in 2013 'Caring for Carer's Ireland' poetry competition, in conjunction with the Ennis Book Club Festival. In May 2013 she was the featured poet at an event in Fermoy with former Fulbright Professor of Poetry & American Culture Bradley R. Strahan. Her poetry has been published in 'The Blue Max Review 2013', 'The Blue Max Review 2014' and Rebel Poetry's 'fathers and what must be said' published in January 2015. She was a part of the programme of readers at the 2013 Fermoy International Poetry Festival and globally in 2014 in conjunction with Mad Swirl poets in Dallas, Texas.
Two of her short stories were commended in The Penguin/RTE Guide Short Story Competition in 2013 and 2015. Her short stories have been published in The Holly Bough (Cork), Ireland's Own and The Incubator Journal (Belfast). She was involved in the editing and production of a collection of award winning stories entitled 'Just Because'. She has a number of readings scheduled for 2016. Two of her plays have been commercially staged at Friar's Gate theatre in Kilmallock, Co. Limerick. She is currently editing her first crime novel as well as working on a sequel.