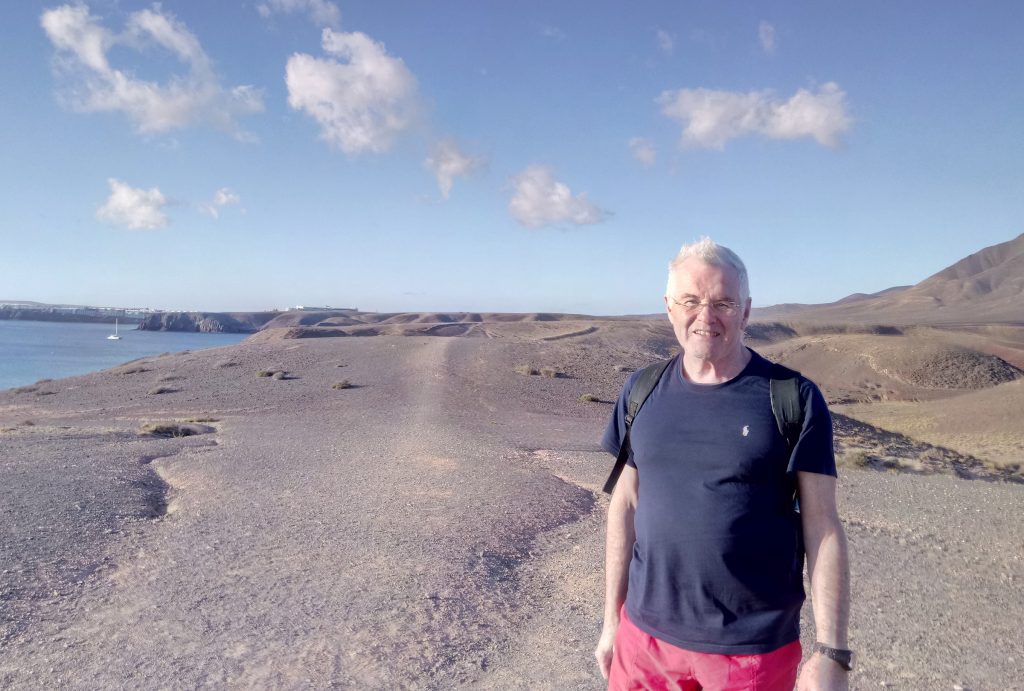 John Philip Murray:
a
Born Dublin 1952
a
ANCAD 1976
Studio at Lissardagh 1986
a
John Philip Murray's painting springs from the realms of thought and the written word – whilst his imagery comes from what is visible around us.
s
a
For more than fifty years he has used painting to explain the world to himself.
a
During that time, he has presented more than twenty-five solo exhibitions and taken part in numerous group shows.
In 2008 he was awarded the joint prize for painting at the Oireachtas Exhibition.
John Philip was an invited artist at the RHA Annual exhibition in 2009 and again in 2015.
He has been awarded bursaries by the Arts Council and Cork County Council, also, residencies in Cill Rialaig, Cavan County Courthouse and Scoil Stiofán Naofa.
His work is in public and private collections.