Your entry must be

inspired or suggested by

the image below & be no more than

500 words

.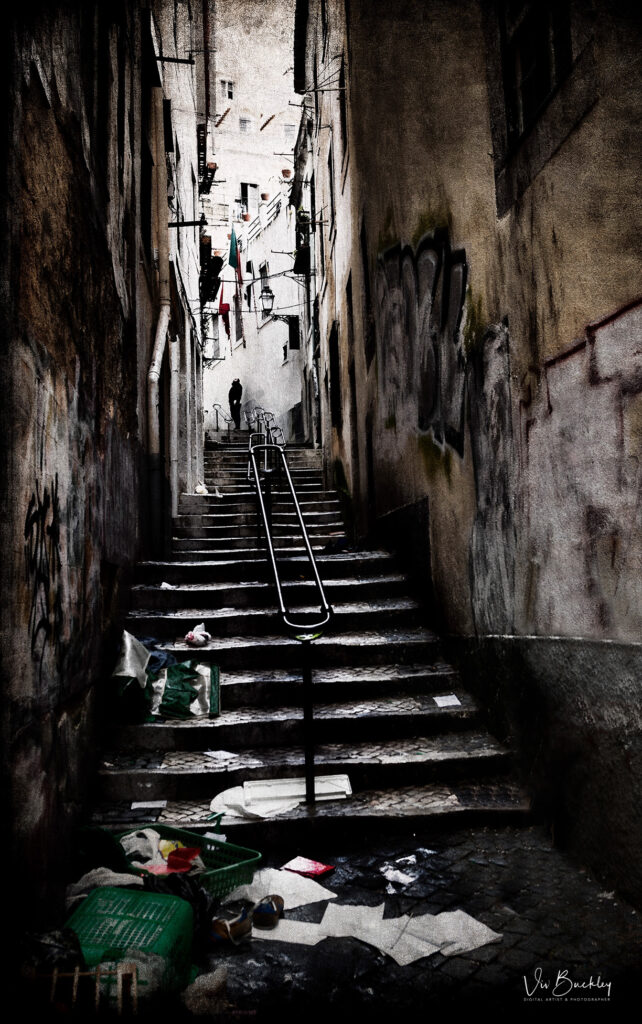 Image reproduced by kind permission of Viv Buckley Digital Artist
Please submit your entry through the form below.
MAKE SURE YOU HAVE READ THE RULES AS ENTRY IS TAKEN AS ACCEPTANCE OF THESE RULES
The Short List will be published in early October 2021
Please note entries with more than 500 words will automatically be disqualified.
The number of words in the title will not be counted as part of the 500 words.
501 words is one word too many!
This year's competition is now closed for entries.
Best of luck to all who entered.
The Shortlist will be published in early October 2021