Fiction Workshop with Billy O'Callaghan
Saturday 18th March 2023
10am-1pm
Trades Union Hall, Kanturk , P51 EW73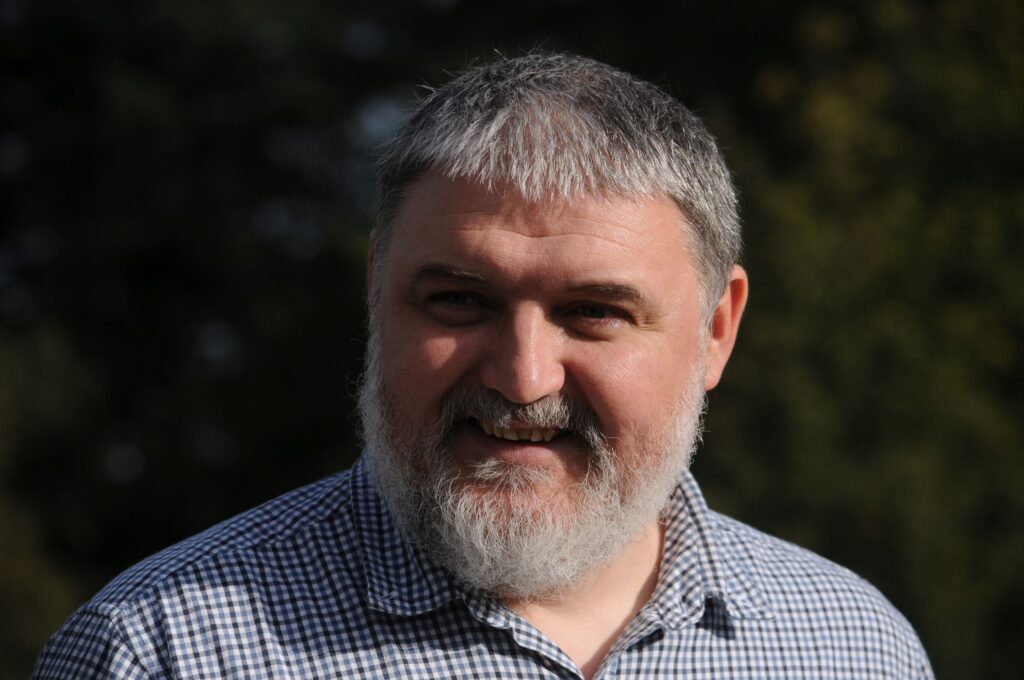 Billy O'Callaghan is the author of four short story collections and three novels, most recently the Irish bestseller, Life Sentences (Jonathan Cape, 2021), the acclaimed collection, The Boatman and Other Stories (Jonathan Cape, 2020), and his breakthrough novel, My Coney Island Baby (Jonathan Cape, 2019), which established his name internationally.
Winner of the Irish Book Award and shortlisted for the COSTA Short Story Award and the Royal Society of Literature's Encore Award among numerous other honours, his books have been translated into over a dozen languages and his short stories have appeared widely, in such esteemed journals such as Agni, the Kenyon Review, Narrative, Ploughshares and the Saturday Evening Post.
A new novel, The Paper Man, will be published by Jonathan Cape in May 2023.
Sorry the "Fiction Workshop" is booked out. You might be interested in our poetry workshop with Lucy Holmes instead. Click here for more details.