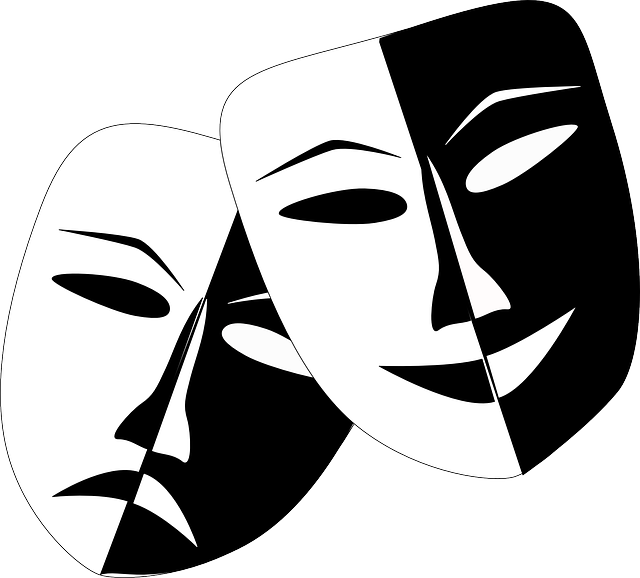 There will be a drama workshop on November 23rd from 2-5 pm. It will focus particularly on story development but is suitable for those who simply wish to act and have no aspirations towards writing. At last years 'Night of Drama,' we had several new pieces by local, amateur writers and we hope to replicate that at 2020's festival. The workshop and ongoing development of any pieces afterwards will be facilitated by Mike Guerin.
Date:
November 23
rd
Time:

2 pm to 5 pm
Venue:
Trades Union Hall
There is no charge for this workshop but places are limited so booking is essential!


Or phone (087) 640 6705 after 4pm.