8pm Monday 3rd May 2021
Free Zoom Event
If you missed out check back soon for the video
Featuring
Carol Brewer, Marie O'Halloran, Long Way Home & Seán Bowman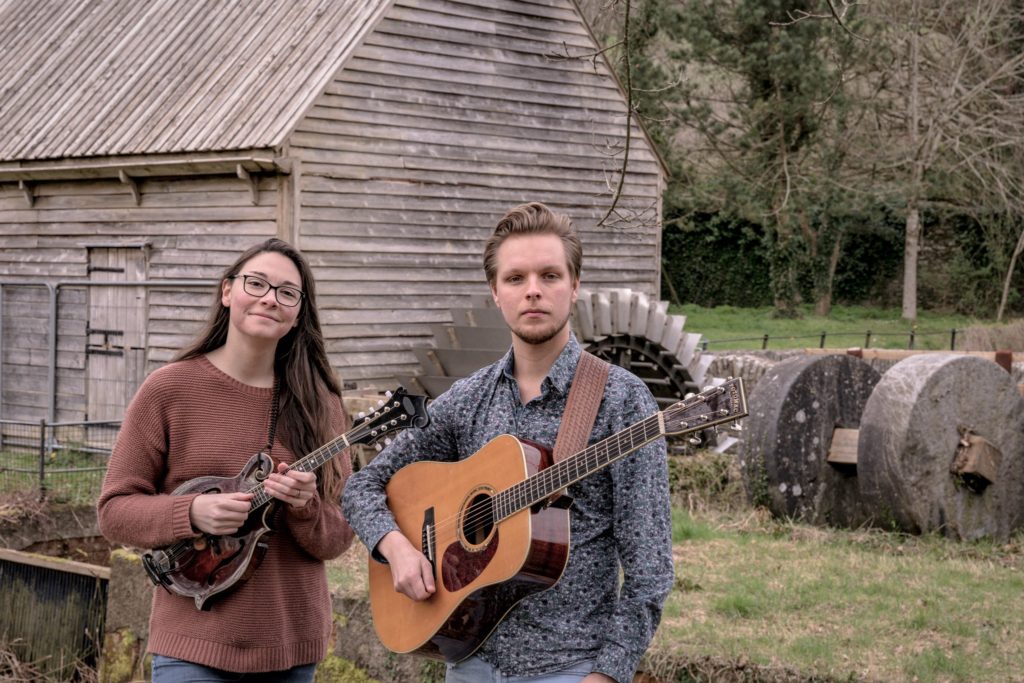 Long Way Home
Long Way Home is a bluegrass and roots music duo, currently based in Kanturk. While drawing from experience in bluegrass and American-roots music, their diverse repertoire ranges from traditional bluegrass favourites to original folk songs based on real-life experiences. Owen Schinkel (The Netherlands) and Kylie Kay Anderson (Utah, USA) met in Johnson City, Tennessee while studying in the Bluegrass, Old-Time, and Country Music Studies program at East Tennessee State University.
Through their experiences, they both gained deep interests in international music styles. After completing their studies, Owen and Kylie decided to relocate to Ireland to share their love of bluegrass music and to become inspired by other music genres. The Long Way Home project is the result of their inspiration and experiences. For more information visit https://www.longwayhomeduo.com/
Carol Brewer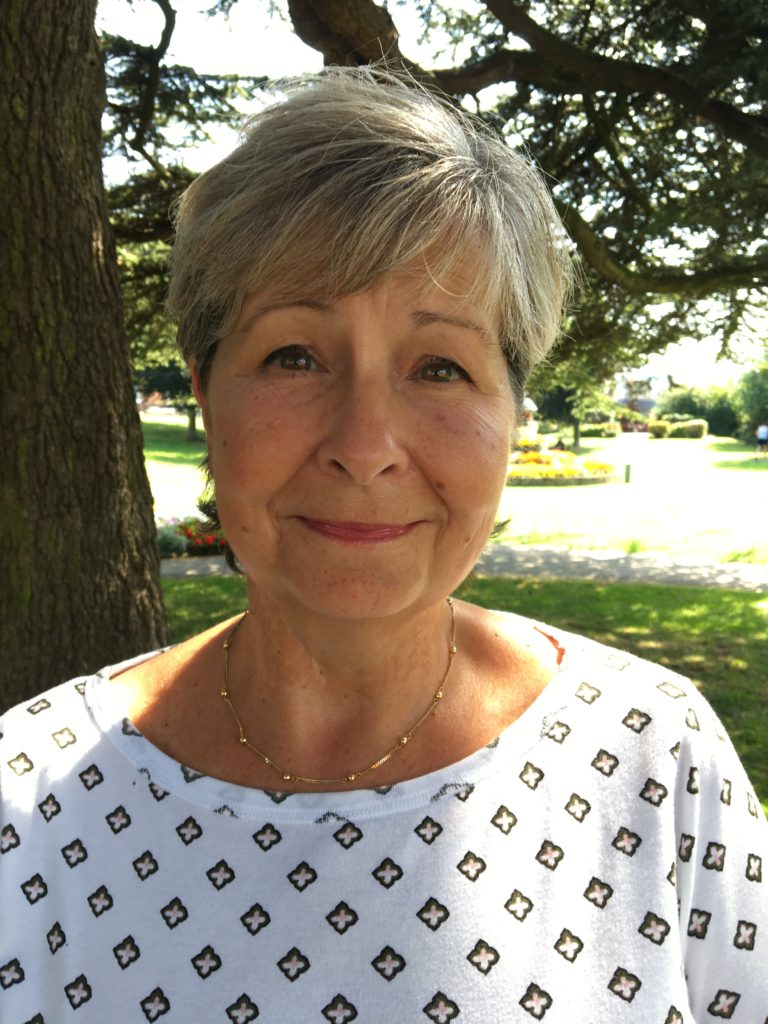 Carol, 59, lives in Belper, Derbyshire, has a lifelong love for poetry. Starting off by writing for family and friends, to mark celebrations and occasions, her literary journey has developed over recent years with poetry helping her recover from serious illness and self publishing an anthology during lockdown called 'Verses the Virus' with donations from each sale supporting NHS and mental health charities. Belonging to several writing groups, Carol has also recently been involved in compiling a u3a collection of poems and stories, various live streamed poetry performances and had several pieces published in various local and national publications and on various websites. As the winner of a national poetry competition for a leading cancer charity, she contributes a poem every month for the Lewis Foundation which is included in the free comfort gift bags distributed to over 3000 cancer patients each year.Her most recent event has been organising 'Poet-Trees' an original idea that Carol had, to display poems created by the community on trees around her local town as part of their Fringe activities. This has been extremely well received with lots of media interest and local support and looks like becoming an annual event.
Marie O'Halloran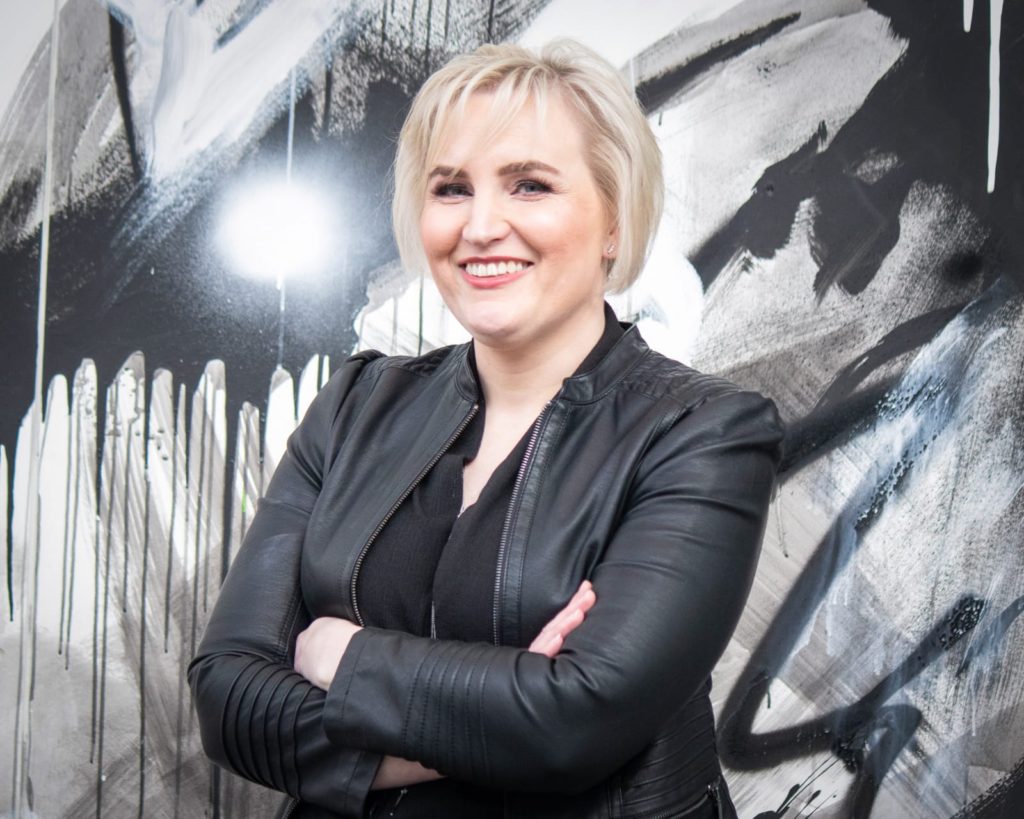 Marie O'Halloran has twice judged Kanturk Arts Festival Poetry Slam, has had two poems commended in the Gregory O'Donoghue International Poetry Competition, and won second place in Ennis Book Club Festival Caring for Carers Poetry Competition. Marie has been the featured poet at an event for former Fulbright Professor of Poetry, Bradley Strahan, and has read at Limerick's Hunt Museum, Blackwater International Poetry Festival, and has been published in several anthologies. As a playwright, Marie co-wrote the commercially staged play, Catching the Train, and has had one of her plays longlisted in 2019 Wexford Literary Festival's Billy Roche International Short Play Award. Her short stories have been published in The Holly Bough, Ireland's Own, and The Incubator Journal. Marie is represented by London agent, Kate Nash of Kate Nash Literary Agency as crime writer, Casey King, and was listed in The Bookseller Magazine's Agent Hotlist for London Book Fair.
Seán Bowman
Emerging from the depths of rural Ohio, USA in the mid-1970s, Sean Bowman arrived in North County Cork in 2012. Coming from a musical tradition of American Country, Bluegrass, Gospel, and Hardcore Punk; he has a style that is honest enough to be relatable and gritty enough to keep your toes tapping.