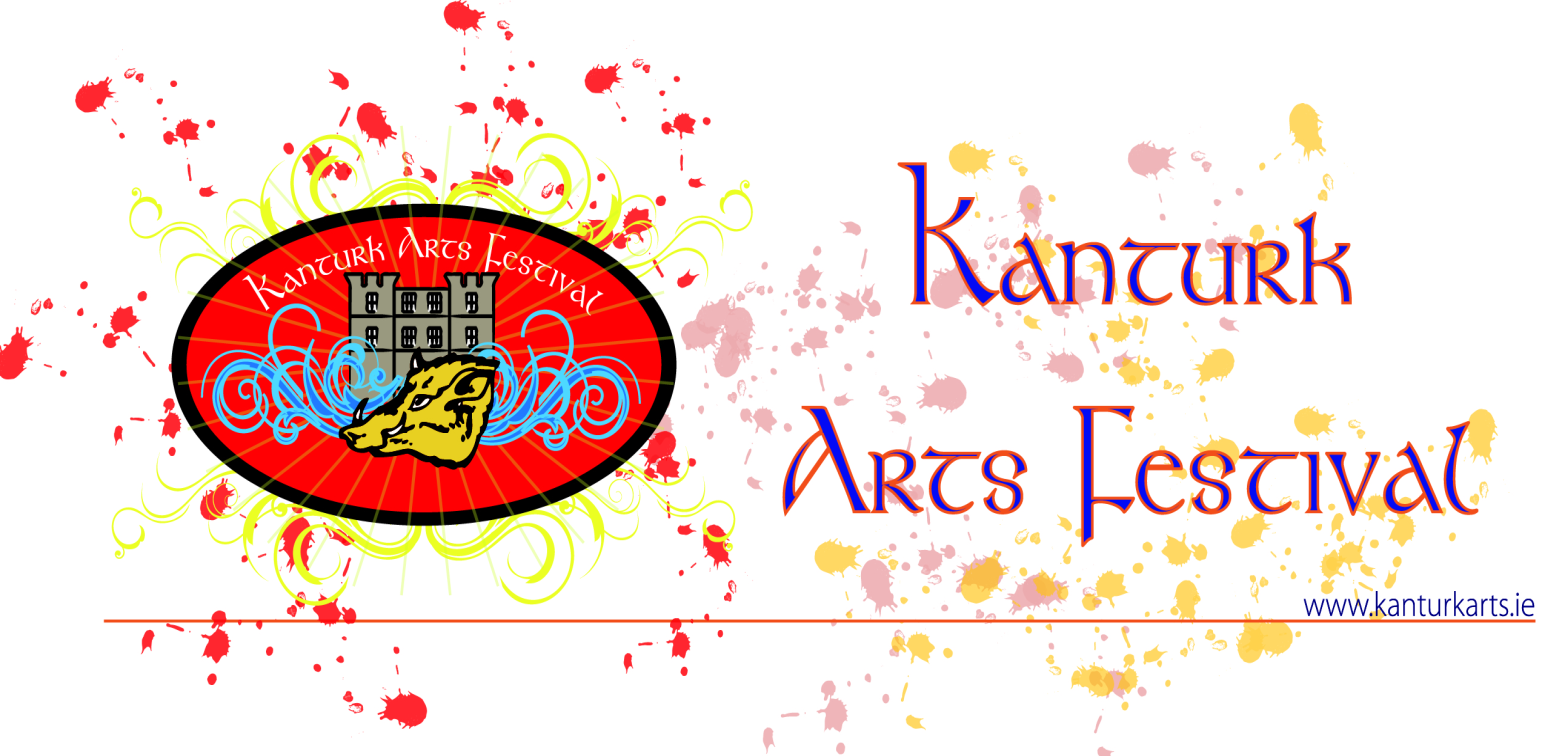 Friends of The Festival Newsletter
This is the last email for the 2018 friends of the festival. If you wish to continue to be a Friend of the Festival for 2019, you can sign up to at any of our festival events.
Last year, due to your kind support, we were able to run Drama for Fun classes and as a result, three short plays were written for the festival and will be performed during the Night of Drama on March 16th.
The committee also presented actor/writer Ruti Lachs and her one-woman show Sideways on Planet Piano to a very appreciative audience and our pre-festival event coming up on the 9th of March is the premiere of Ruti's new show A Different Kettle.
With your support, we would hope to continue to grow the Arts Festival in the coming year.
If you haven't already got your free ticket for "A Different Kettle" it will be waiting at the door for you.
Ruti Lachs is back by popular demand after the success of her one-woman show, "Sideways on Planet Piano"
"A Different Kettle is

what happens when your kids have left home, you're in your mid-fifties, single, and fully aware of the potential out there for letting your hair down?' For this multi-tasking individual: new problems arise and old memories surface as she explores solutions. There will be lots of laughs, a smattering of klezmer, jazz, other musical styles and plenty of soul!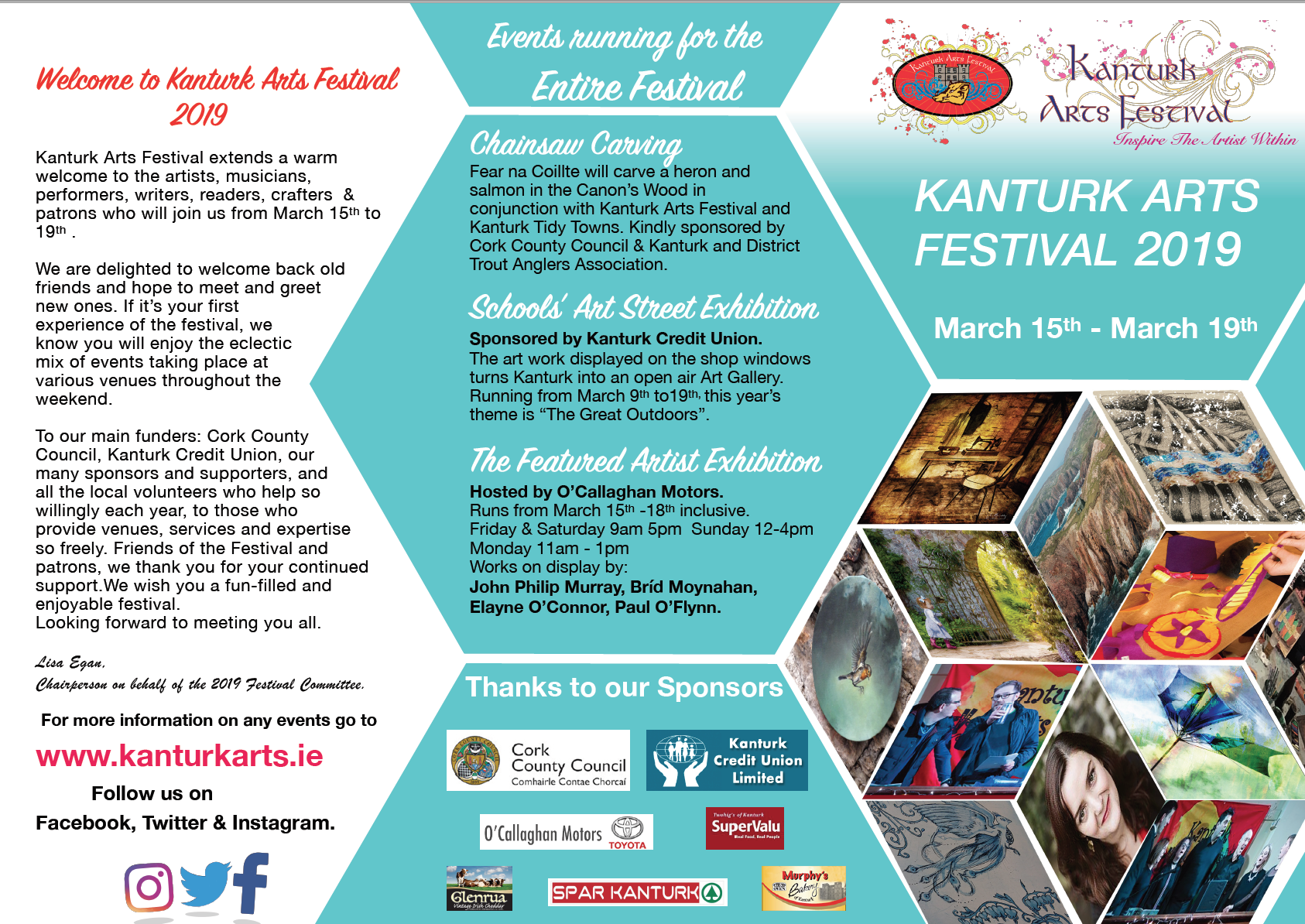 We hope you see you during the course of the festival.