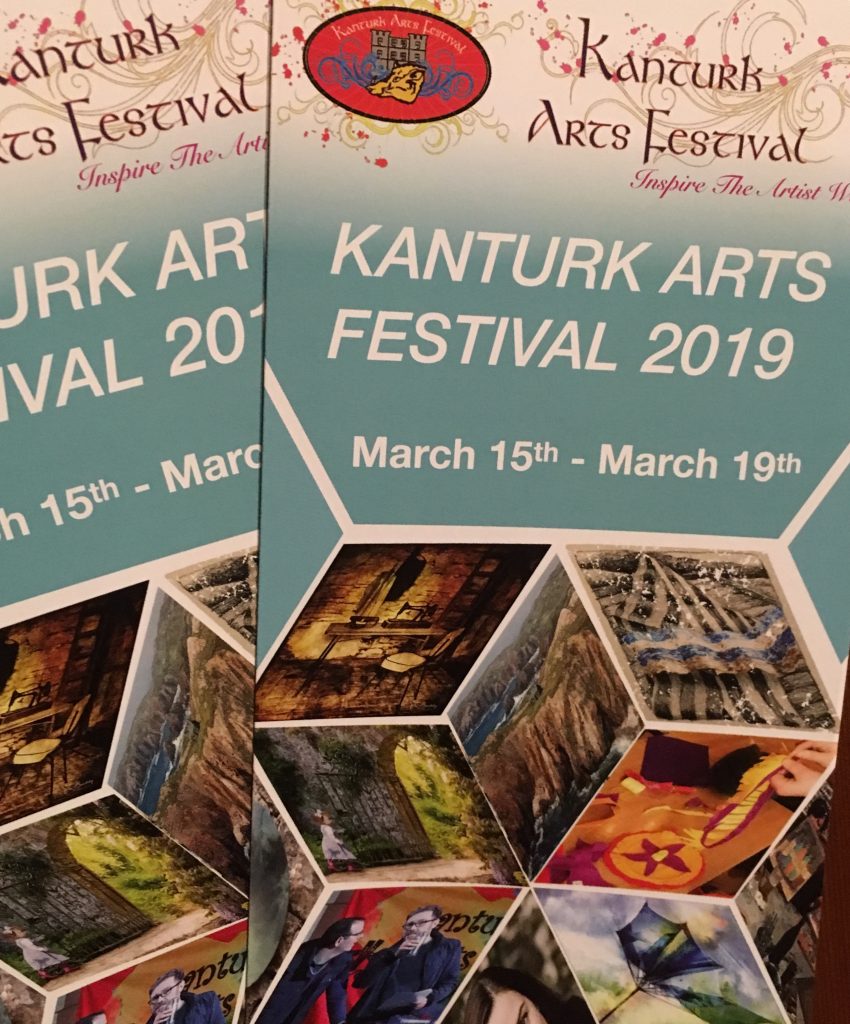 Kanturk Arts Festival 2019
Programme Launch
8pm
6th February 2019
Kanturk Rugby Club
Admission Free
A preview of what's to come during the 2019 Festival.
A Night of music story and song, featuring Various Voices a cappella group &

Speakeasy Toastmasters,

among others.
Preview of our festival workshops.
Details of our 2019 Friends of the Festival programme.
Programmes available on the night.
See you there!