Kanturk Arts Festival Newsletter
Dates for your diary this November.
Movie Memories November 8th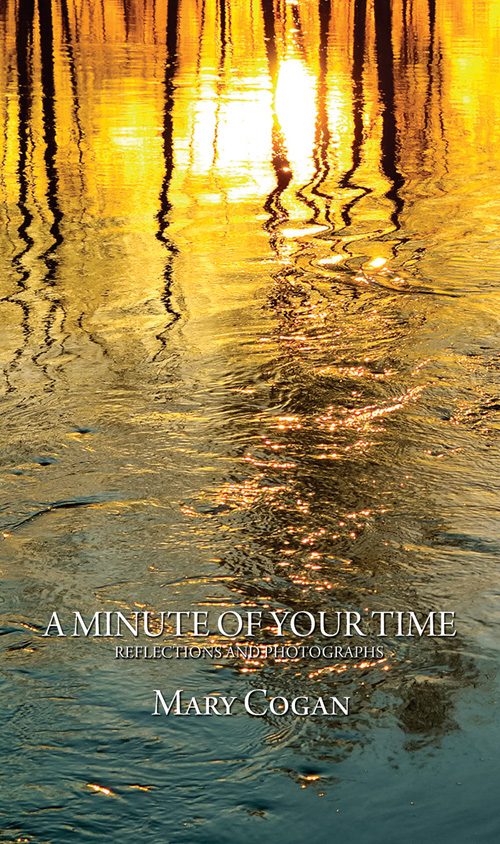 Book Launch
November 15th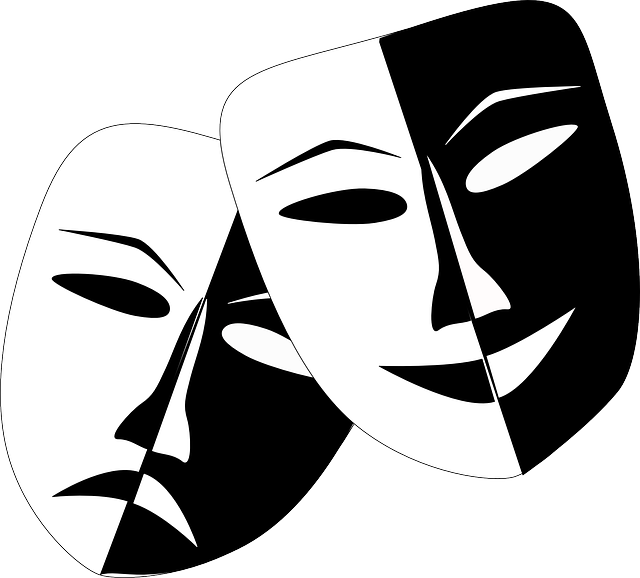 Drama Workshop
23th of November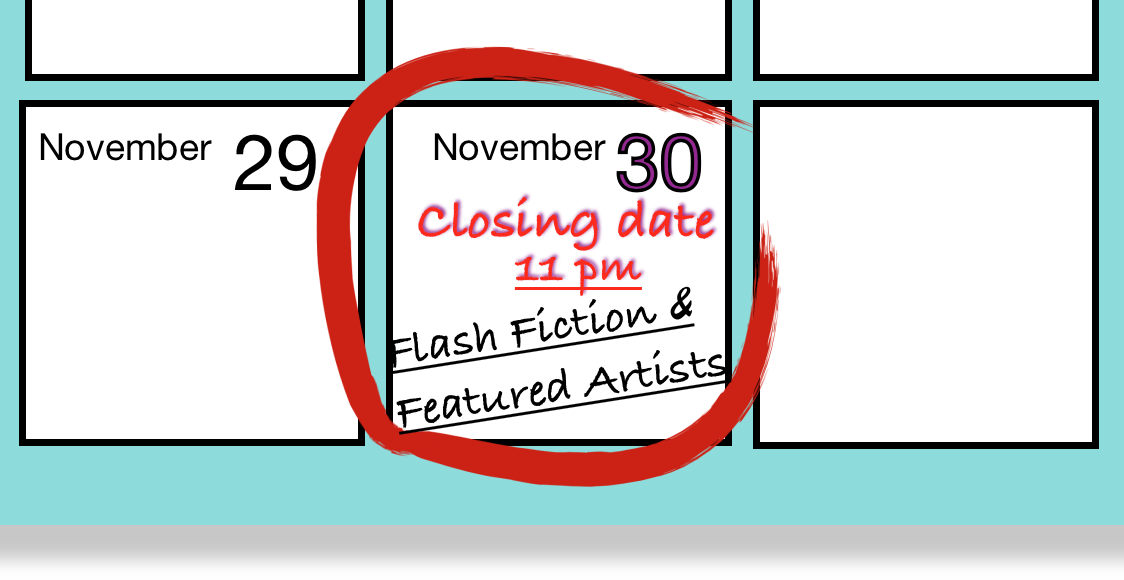 Flash Fiction & Featured Artists closing dates.
30th November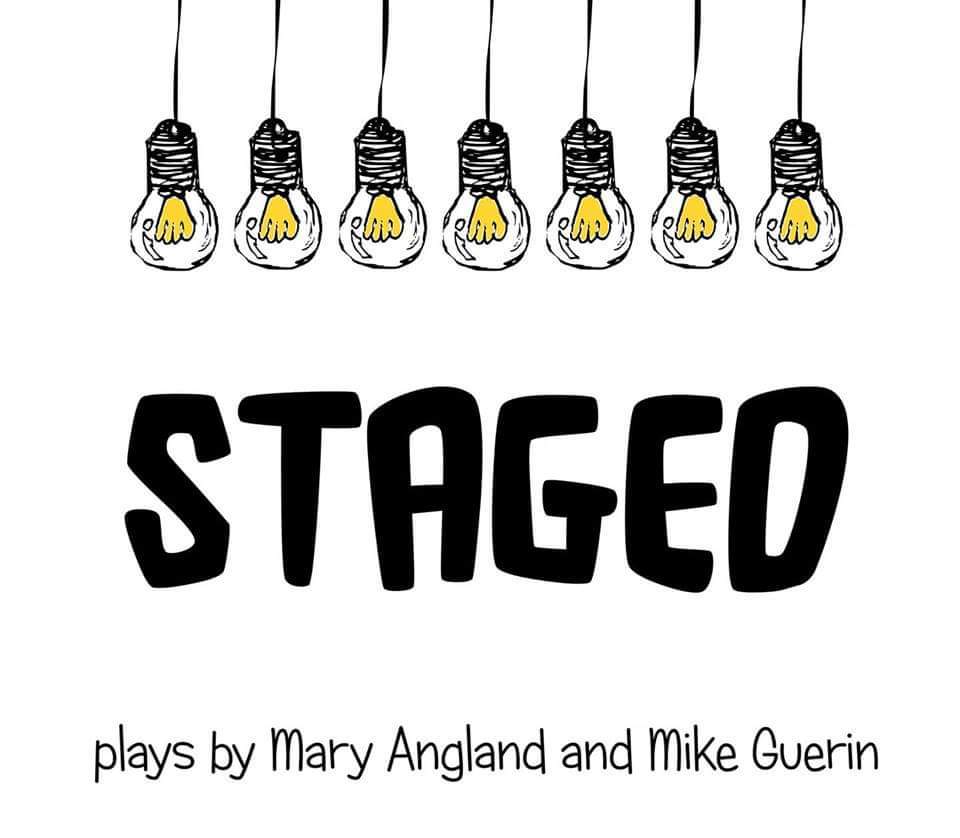 November 14th-16th
More information on all these events can be found below.
We are now accepting entries for our 2020 Flash Fiction competition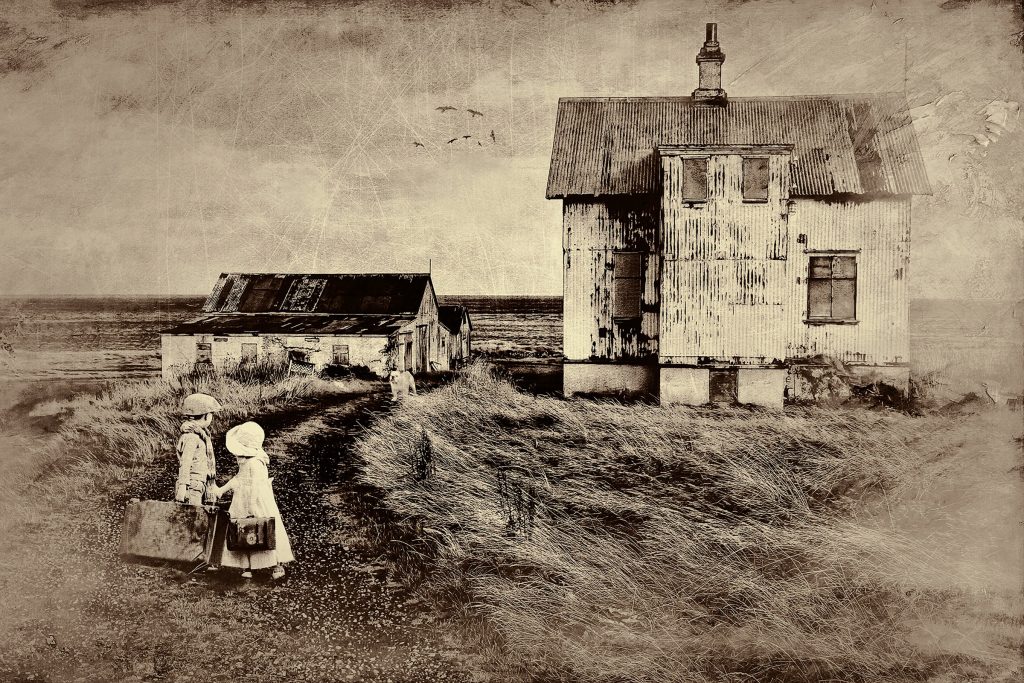 13 - 16 year old prompt
10 -13 year old prompt
Edit this to insert text.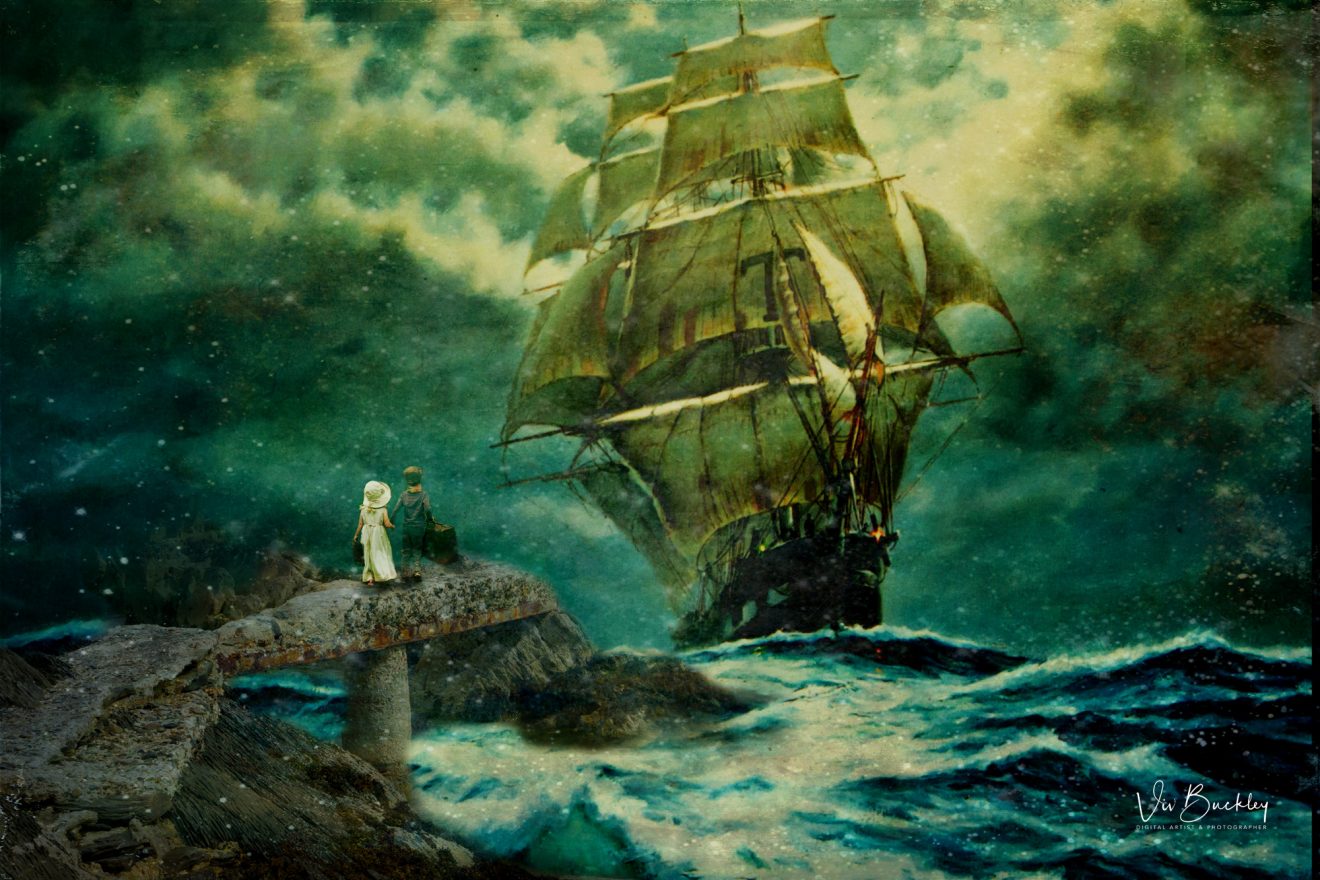 Closing Date 11 pm 30th November
Closing Date 11 pm 30th November
On Friday, November 8th, a short documentary will be shown in the Trades Union Hall on people's memories of cinema-going. Featured in the film will be Mary Crowley, Tim Cashin and owner of the now-closed Cosey Cinema, Michael O'Riordan.


The makers of the documentary are interested in hearing the stories of other people on the night. So if you have a memory, a story to tell now is your chance to share and have it recorded.


Starting at 7:30 pm, admission is free. There will be tea and refreshments afterwards.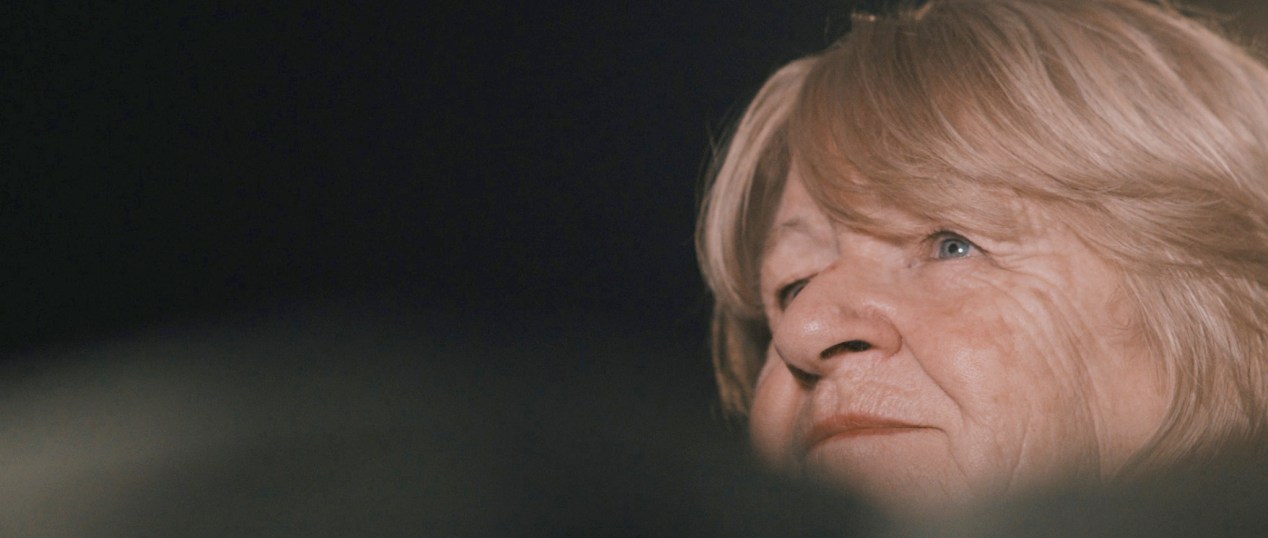 7:30pm November 8th The Trades Union Hall
Drama Workshop
There will be a drama workshop on November 23rdfrom 2-5 pm.

It will focus particularly on story development but is suitable for those who simply wish to act and have no aspirations towards writing.

At last years 'Night of Drama,' we had several new pieces by local, amateur writers and we hope to replicate that at 2020's festival.

The workshop and ongoing development of any pieces afterwards will be facilitated by Mike Guerin.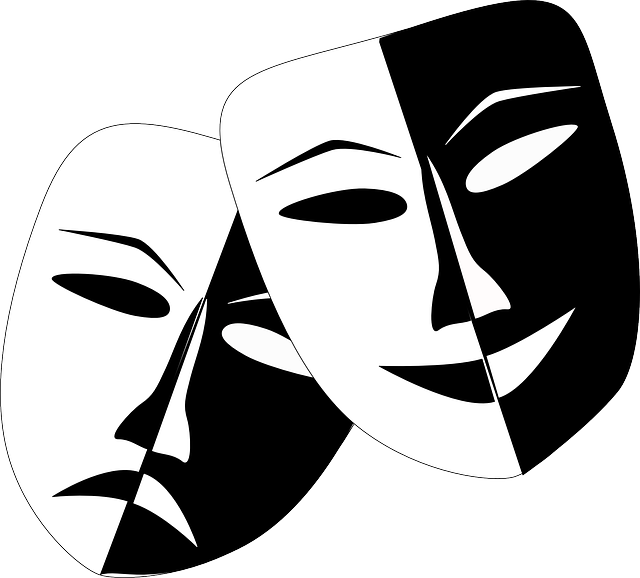 November 23th, 2 pm - 5 pm,
in the Trades Union Hall
Kanturk Arts Festival are always delighted to promote home-grown drama in North Cork.
'Staged' features a wealth of local talent. Mary Angland and Mike Guerin will both present their own short plays which are being performed by talented actors drawn from all over North Cork, musical entertainment will be provided by
KB Violet who is one of the organisers of the eclectic Thursday night music session in Scanlon's bar.
This is the fourth iteration of Staged and it features some adult themes so is unsuitable for children. Mary Angland's play features an elderly woman thinking back to a traumatic time in her young life which ended with her incarceration in the County Home. Mike Guerin presents three, ten minutes plays, ranging from an intimate portrayal of grief to the politics of the staffroom in a secondary school where 'wellness' is threatening class time for disgruntled teachers. This features members of the drama group formed for this years' Arts Festival, Siobhan O'Neill,
Frankie Mueller, Sandra O'Flynn, Viv Buckley Fidelma O' Connor & Sarah Carroll.
Also featuring are Martin O'Riordan, Sinéad Guiney, Tom Stritch, Noleen Quinn, Michelle Enright and John O'Sullivan.


Book Launch
Friday November 15th
in the Edel Quinn Hall
7:30 at pm
Everyone welcome.
A Minute of Your Time is a collection of reflections on life and the importance of appreciating the little things.
Mary gives us a gentle reminder of all those gifts that we are sometimes too busy to notice. Drawing on her talents for the written word and photography, she helps us to pause for a moment, to reflect and to smile.
Mary Cogan (Ahern) originally from Bettyville, Kanturk, lives in Listowel and writes a daily blog
(https://listowelconnection.blogspot.com).
She is a regular contributor to Just a Thought on Radio Kerry.