We are thrilled to announce that these stories have been shortlisted for our competition.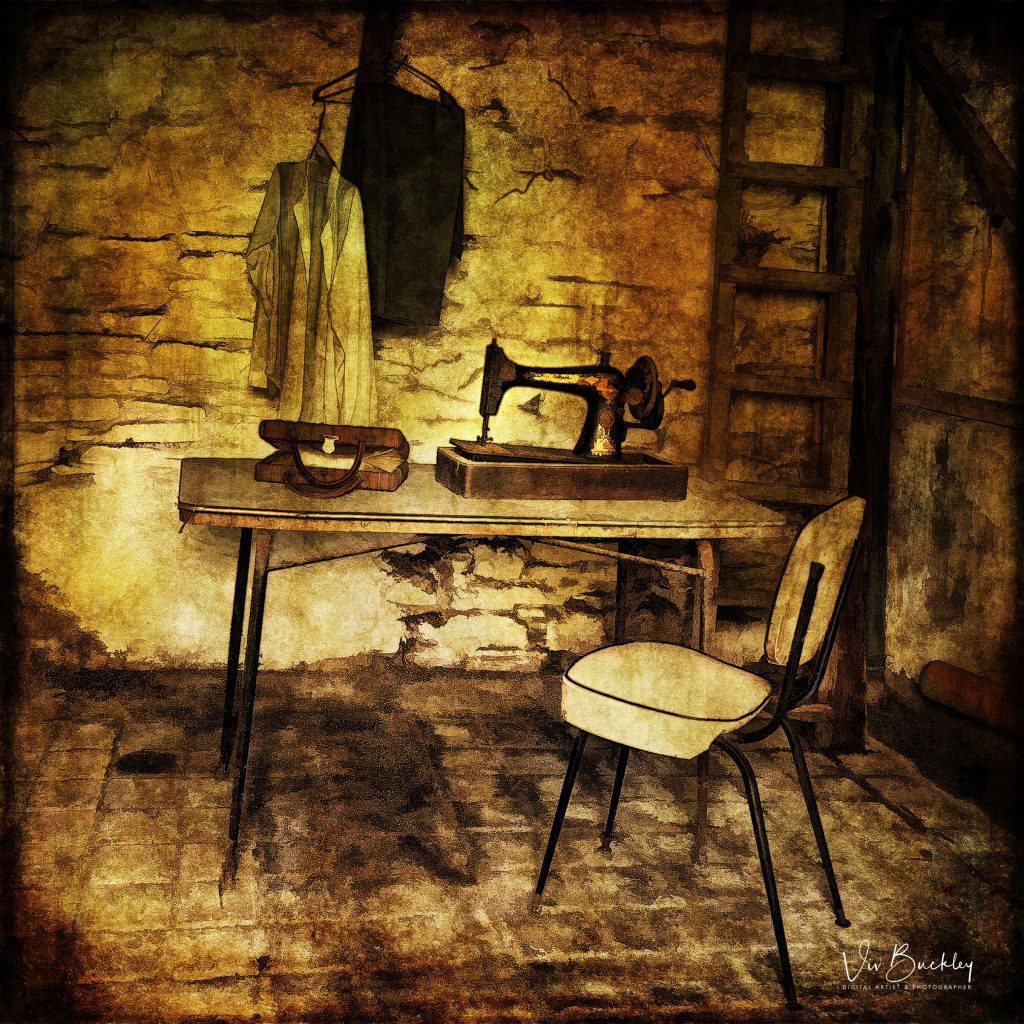 "Shiny White Shoe Box" by Frank Lee
"Home" by Christopher Moore
"Stitched Up" by Nora McSherry
"The Silent Mouth" by Sean Mackel
"Through The Eye Of A Needle" by Peter McNally
"An Eid Outfit for My Brother" by Sara Chansarkar
"Portobello Apartment For Sale" by Maria Kenny
"The Trapdoor" by Michelle Heffernan
"Broken Threads" by Mary Irving
"Miss Theodora's Rain Ruined Hat" by Patricia O'Connor
"Pricks and Patches" by Holly Smith
"The Singer" by Sarah Evans
"One For Sorrow" by Cathy Cole
"L'étoile" by Michelle Walshe
"A Different Death" by D.L. Wood
"In the Space Between Stitches" by Helena Farrell
" 'Tis For The Best" by Janet Heeran
"The Seamstress" by Deirdre Murphy
"Agitation" by Amy Redmond
"Old Tunes" by Divine Titus
"The Love Machine" by Angela Mylroi
"Pinned" by Damhnait Monaghan
"Parachute" by Trish Barrett
"Beautiful" by Anne Byrne
"Second Chance" by Rachel Reilly
The winners will be announced on Monday February 25th, 2019.
Thank you to everyone for entering and sharing your work with us. The stories have been an absolute joy to read and have given our judge an unenviable task picking the winners.


Best of luck to everyone!

The winners will be contacted by email shortly.