Kanturk Arts Festival is running a flash fiction competition for children aged between 10 to 13.
The Prizes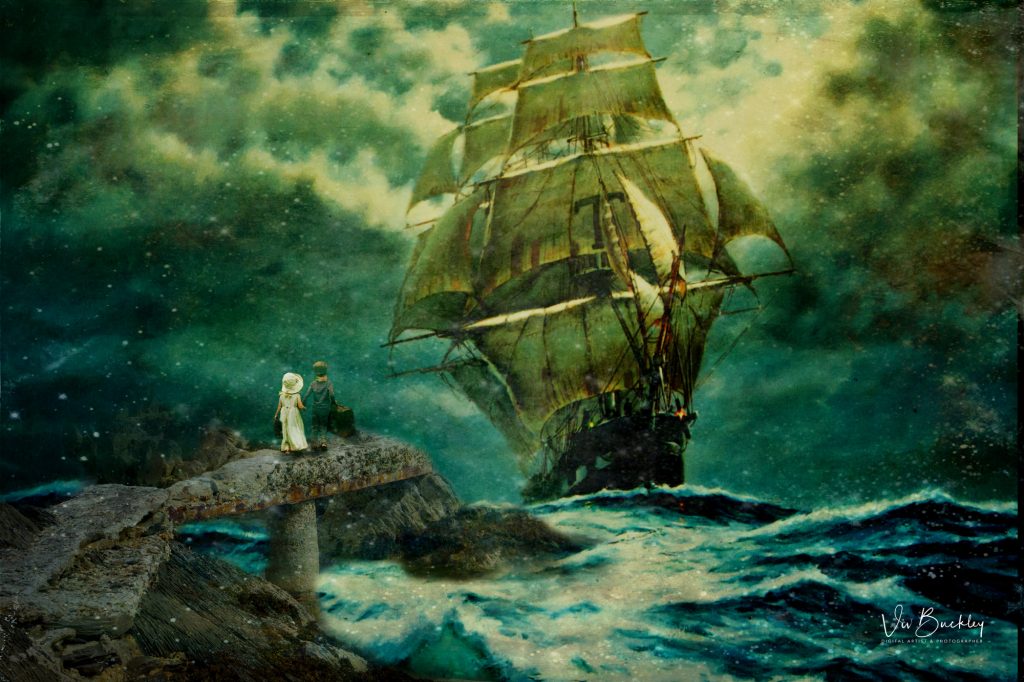 RULES
The maximum number of words is  300.

You must be aged between 10 and 13 years of age on the closing date.

The Flash Fiction Prize will be judged anonymously. Please put your NAME, SCHOOL, CONTACT DETAILS on a

separate sheet of paper.

 Hand-written and typed entries will be accepted by post.

Please write or print on only one side of the page.

Online entries can be entered through the link below.

All entries must be submitted no later than

11 pm Saturday, November 30th, 2019.

The winners will be notified in early March prior to the 2020 Arts Festival
How to Enter Online
To enter online, click here: Enter Flash Fiction Contest and follow the instructions.
MAKE SURE YOUR NAME AND CONTACT DETAILS ARE NOT IN THE BODY OF YOUR ENTRY
(Judging is done anonymously.) Your entry and name are linked automatically when you enter. Receipt of entry will be by email only.
By Post
Send your entries to
Kanturk Arts Festival, Flash Fiction, Raveloe, Curragh Court, Kanturk, Co. Cork
All entries must be printed on one side of the page only.