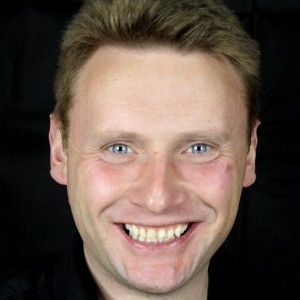 Stephen Wyley was born in Cork City and attended Belinda Wild's Theatre Performance Diploma in Kinsale.
Stephen has been acted in many Shakespeare plays in Ireland, London and throughout Europe. While Shakespeare plays are his preference, he has also been in many comedies and dramas both on stage and in front of the camera. Stephen also directs, stage manages, writes, and can operate a lighting rig if needs be.
He is delighted to be performing in Kanturk Arts Festival's inaugural Lunchtime Pop-Up Arts Trail.