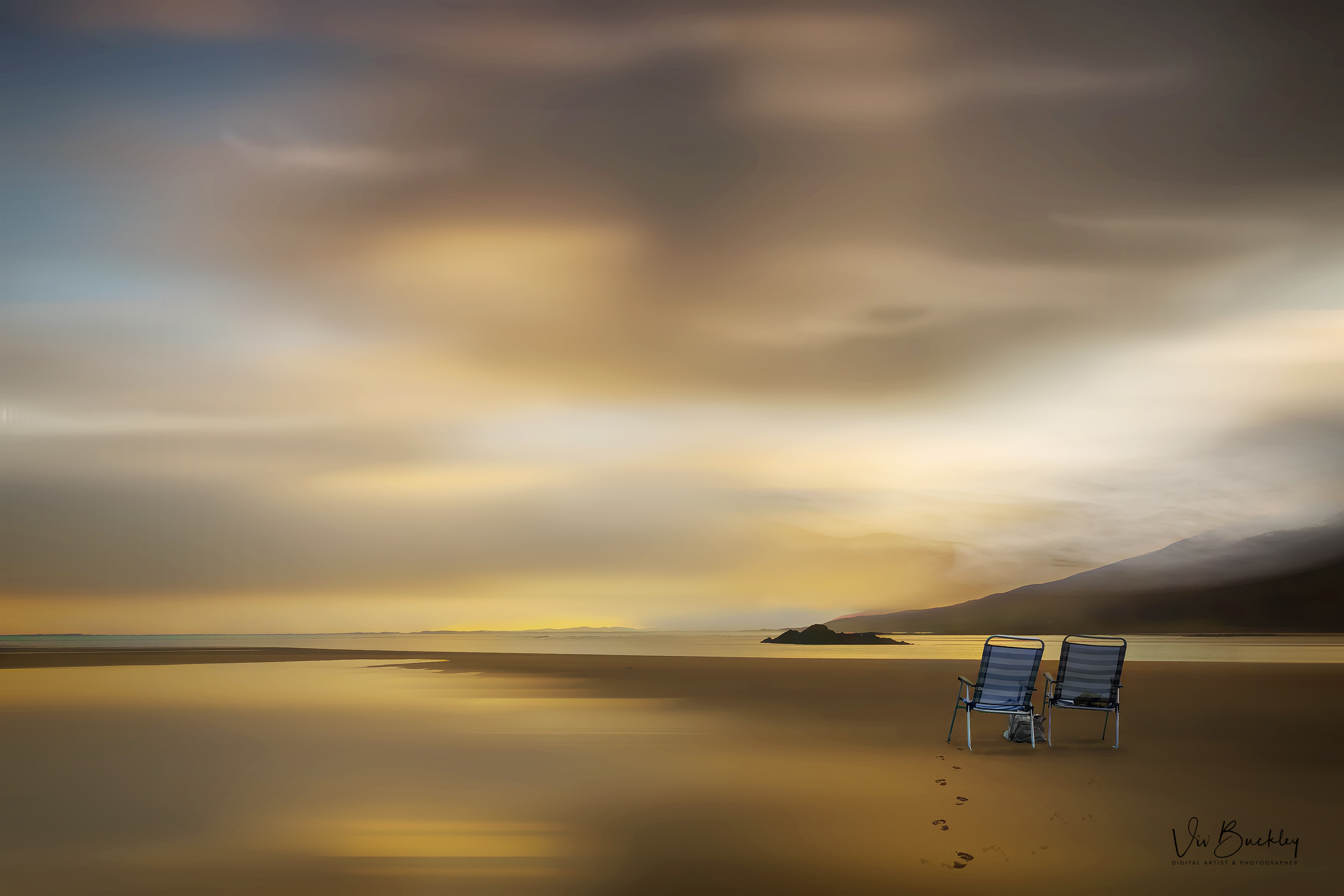 Your entry must be

inspired by, suggested by or based on 

the above image
& be no more than 500 words,
Please submit your entry through the form below.
MAKE SURE YOU HAVE READ THE RULES AS ENTRY IS TAKEN AS ACCEPTANCE OF THESE RULES
CLOSING DATE
All entries must be submitted no later than
10 pm Wednesday, January 31st, 2018.
This competition is now closed.
Image reproduced by kind permission of Viv Buckley Digital Artist